Zinc can ease teens' period pain
Zinc supplements are a safe and effective way of treating period pain in adolescents, a study suggests.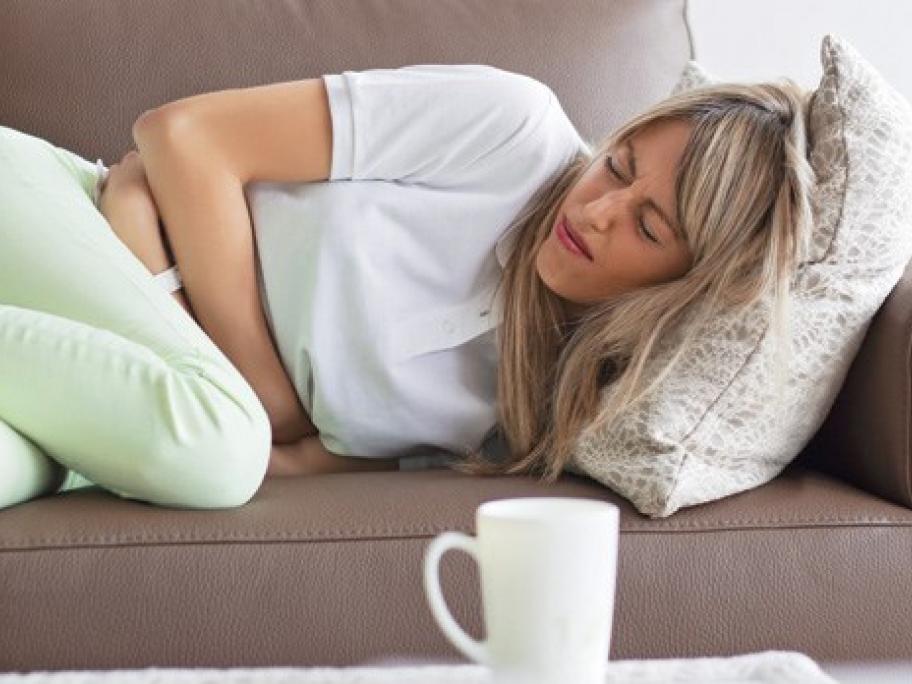 Taking zinc supplements just before the onset of menstruation reduces the duration and severity of dysmenorrhoea, according to results published in the Australian and New Zealand Journal of Obstetrics and Gynaecology.
In a three-month randomised double-blind placebo-controlled trial, 120 females aged 14-18 with primary dysmenorrhoea took 50mg of zinc sulphate or a placebo every day from three days before their period to the end of their period.
In the zinc group, the average duration of