Zinc significantly beats placebo in PMS study
Zinc may be an effective alternative treatment for moderate to severe premenstrual syndrome (PMS), a randomised controlled trial suggests.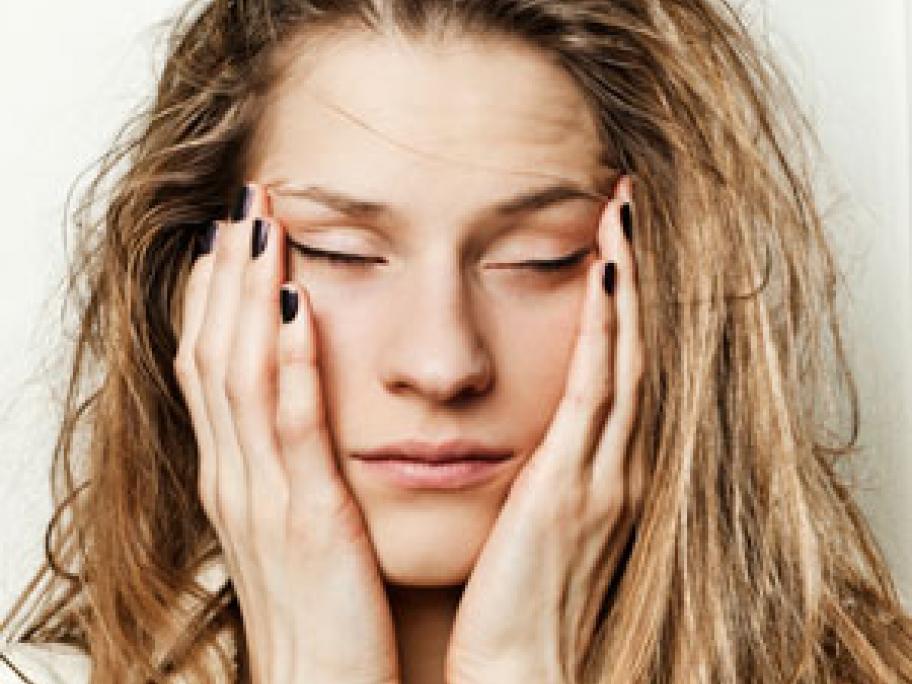 A prospective trial in 142 women who sought treatment for PMS found that zinc sulphate tablets substantially decreased the severity of symptoms over three months compared with placebo. 
Women who took zinc showed significant reductions in symptoms such as irritability, tension, depressed mood and food cravings, compared with the placebo group.
Rates of moderate to severe PMS decreased to 2.6% after three months of zinc