Zolpidem-addicted GP crashes his car, twice
A doctor who crashed his car twice after taking zolpidem (Stilnox) has managed to keep his job despite a tribunal finding he fraudulently obtained the medication.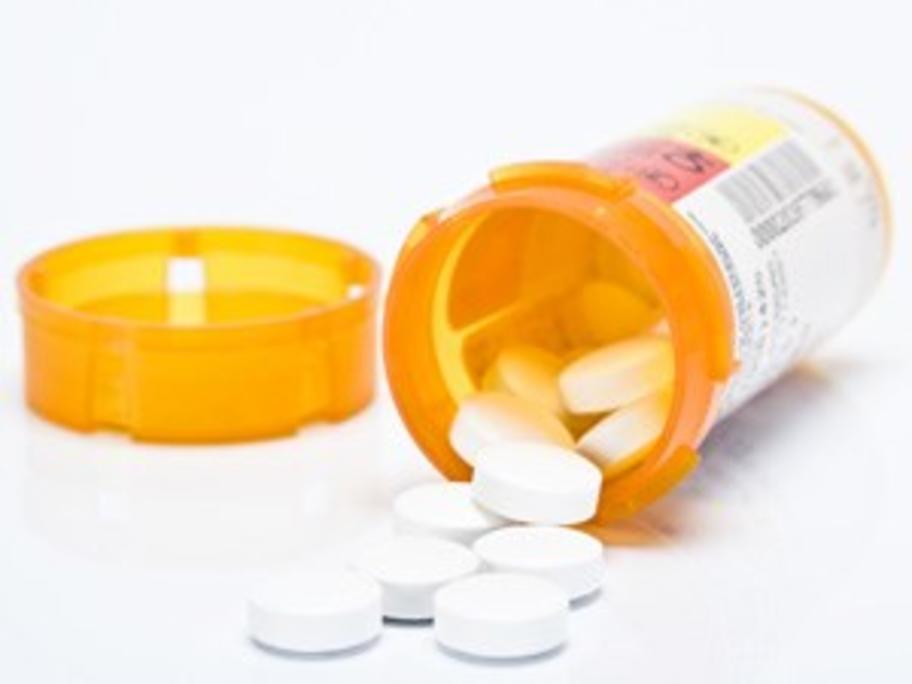 The Victorian Civil and Administrative Tribunal reprimanded the doctor after it found he used his father's prescription pad to feed his habit.
The doctor, whose name has been suppressed, obtained the drug without authorisation and self-administered it over six years.
During this time, he also self-administered esomerprazole and fluticasone without authorisation, the