10 key points from the government's mental health overhaul
RADICAL new mental health proposals unveiled in Canberra today will give more power to Primary Health Networks to co-ordinate care, but could disrupt traditional providers.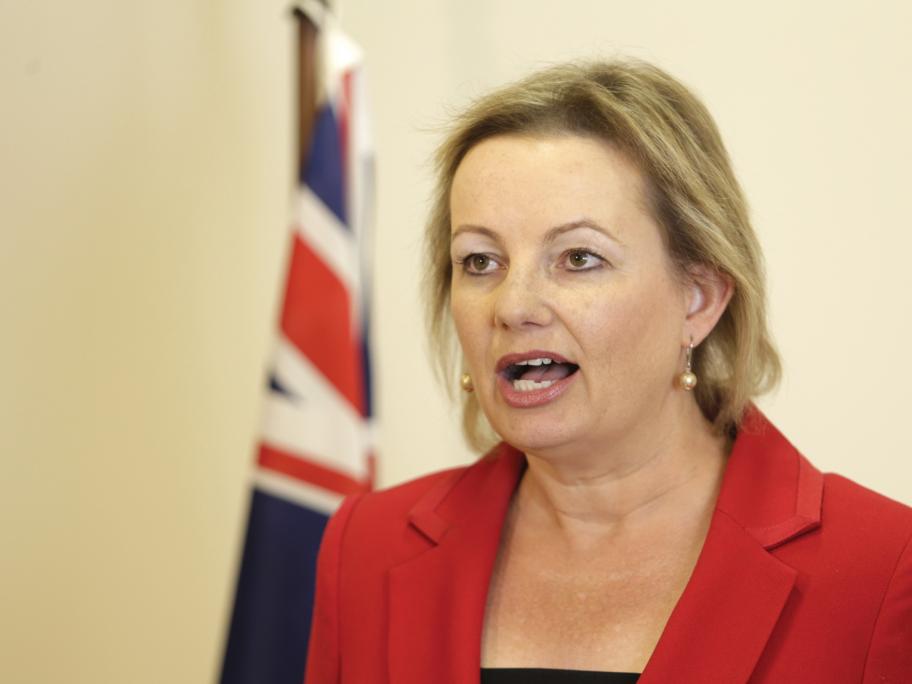 Prime Minister Malcolm Turnbull introduced the government's response to the National Mental Health Commission's Review of mental health services with Health Minister Sussan Ley.
He said the economic effects of mental illness on the economy were "enormous" and "gnawed away at productivity".
Ms Ley said the reforms avoid previous "one size fits all