10 reasons patient complaints are awesome
For a start, people who complain almost always have time to offer more feedback
Complaints are a fact of life for all medical services. The high stakes, complexity and variability inherent to medical care guarantee it.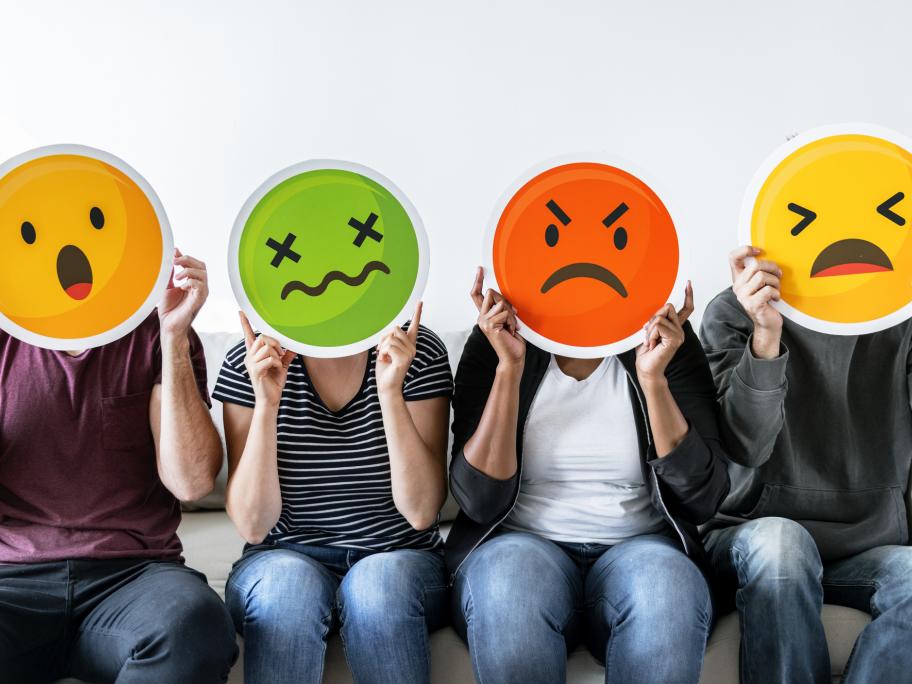 As a medical service manager, I have learned to love complaints. Here's why:
1. Complaints are a form of engagement. If you're not getting complaints, it's not because you have a perfect service. Quite the opposite. Your disgruntled customers are instead seeking engagement with others through word of mouth, telling them how bad your service is.