11 questions for AMSA's new chief
Two weeks into the role, Medical Observer chats with Elise Buisson, the new president of the Australian Medical Students' Association.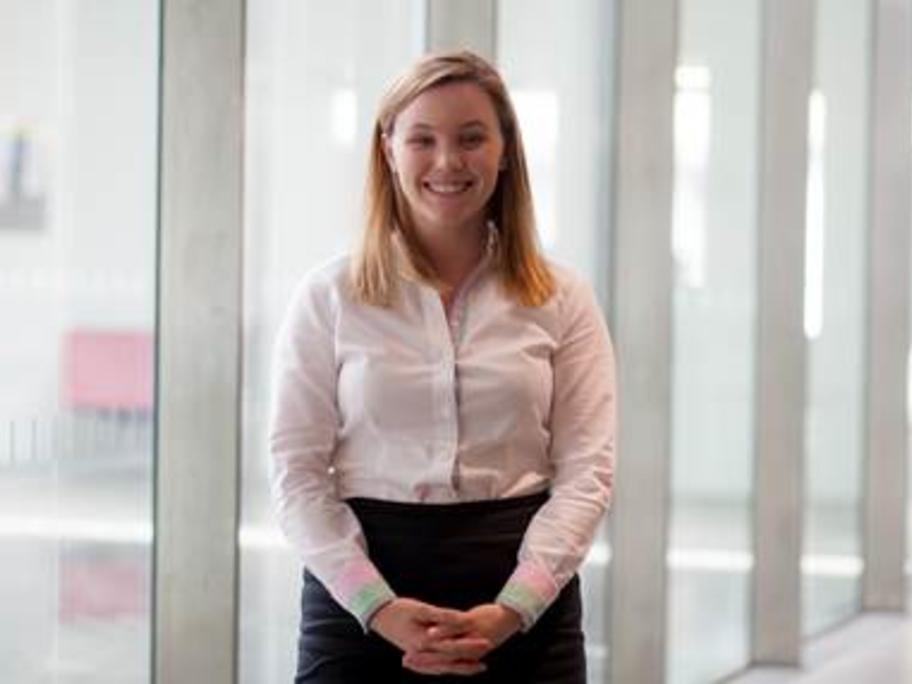 1. Where were you born and raised and why do you have a Gallic name?
Born in Cairns, raised in Toowoomba. My grandfather immigrated to Australia from Belgium and brought his French family name with him.
2. When did you decide you wanted to be a doctor — was there a 'hallelujah' moment or did it come gradually?
In high school I wanted