14 ways to improve AHPRA's complaints handling
Doctors who endure investigations based on vexatious complaints would receive financial compensation under a new proposal from Australian senators.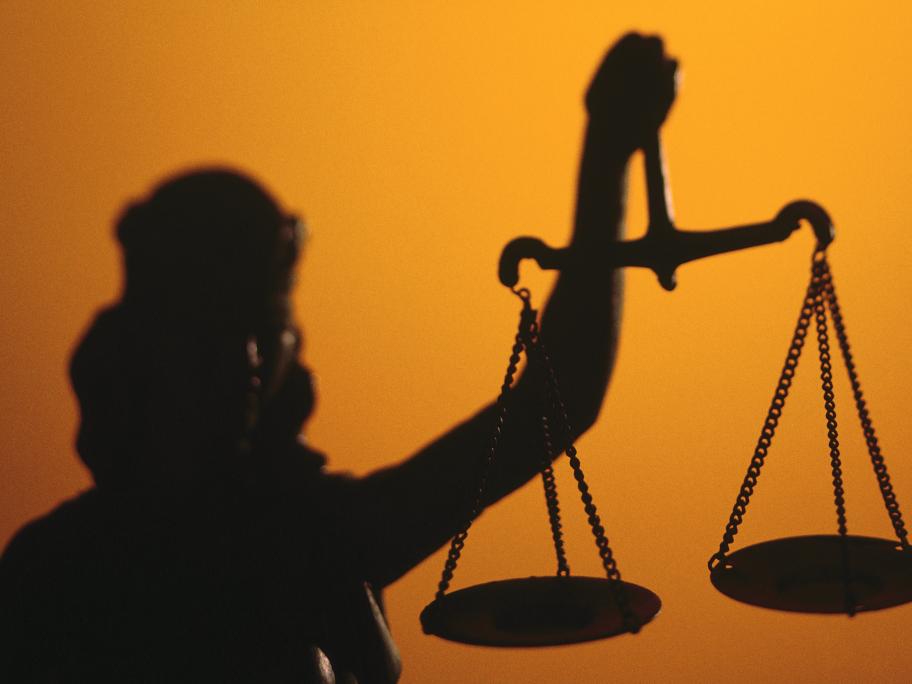 A Senate committee inquiry has reviewed AHPRA's complaints process, which some doctors have described as slow, punitive and unfair.
Among its 14 recommendations, the Community Affairs committee calls for state and federal health ministers to look at whether doctors hit by vexatious complaints that lead to an AHPRA investigation should receive a payout.
Senators heard from numerous doctors that AHPRA failed to weed