15 bright ideas in e-health that patients might actually like
TECH TALK
The Australian Digital Health Agency never sleeps; it appears.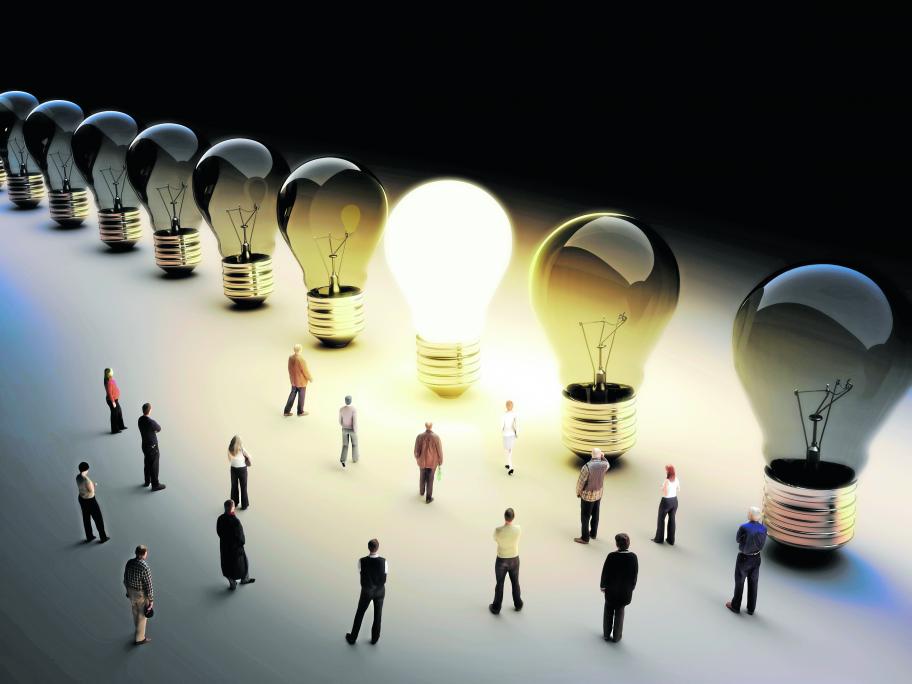 It is currently managing the opt-out process for patients who don't want to be part of its My Health Record revolution before they are automatically signed up at the end of the year.
But it has also been looking into the future, presumably to a time when the promises of the My Health Record have finally been delivered and the criticisms and noise about wasted billions have ceased.
The agency has revealed details of its 'test beds' plans: a list of 15