2013 Predictions: Dr Liz Marles, President, RACGP
"We would like general practice to be right up there in terms of issues that both potential parties might be looking at.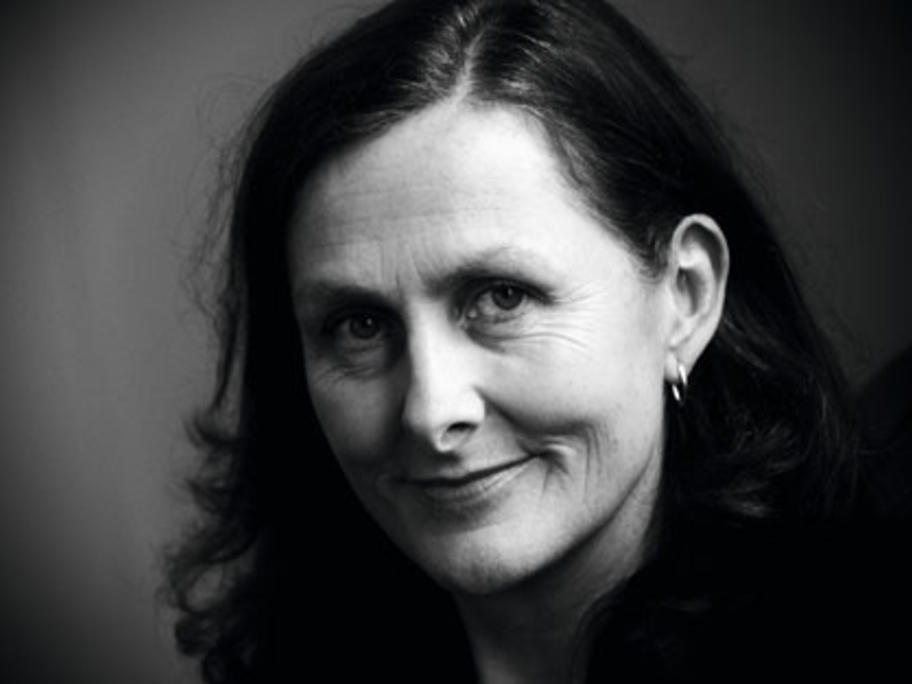 "The Health Workforce Australia report put it on the line. There will still be a workforce issue right up to 2025.
"That is where we need to be promoting primary care and general practice and all Australians have to have access to a medical home in general practice. So there are lots of challenges to address that workforce issue.
"We need to be increasing capacity