2013 Predictions: Dr Sheilagh Cronin, President, RDAA
"The after-hours situation is complicated – you are replacing a system where a Medicare computer spits out a payment, substituted by hundreds and thousands of written agreements around the country.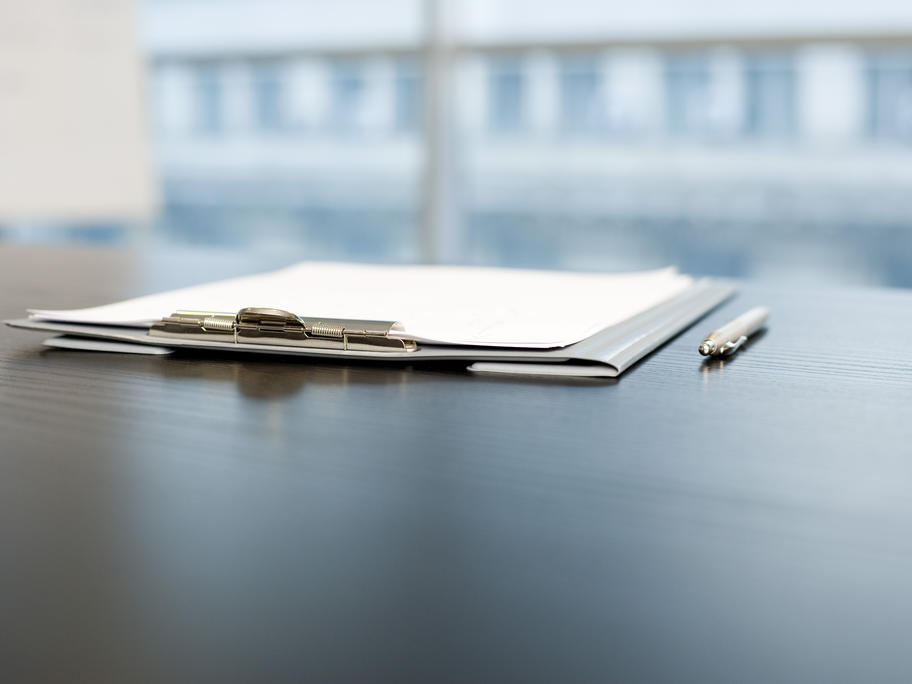 "However, we've been reassured by the health department that all would be in place by July next year with agreements with practices. I wish I shared their confidence.
"The department has also promised to reassess the rural