2014 prediction – Dr Liz Marles
As general practice is the most cost efficient part of the healthcare system, what we want to see is that funding in this area remains in general practice and, if anything, is boosted so we have more flexible ways of delivering care.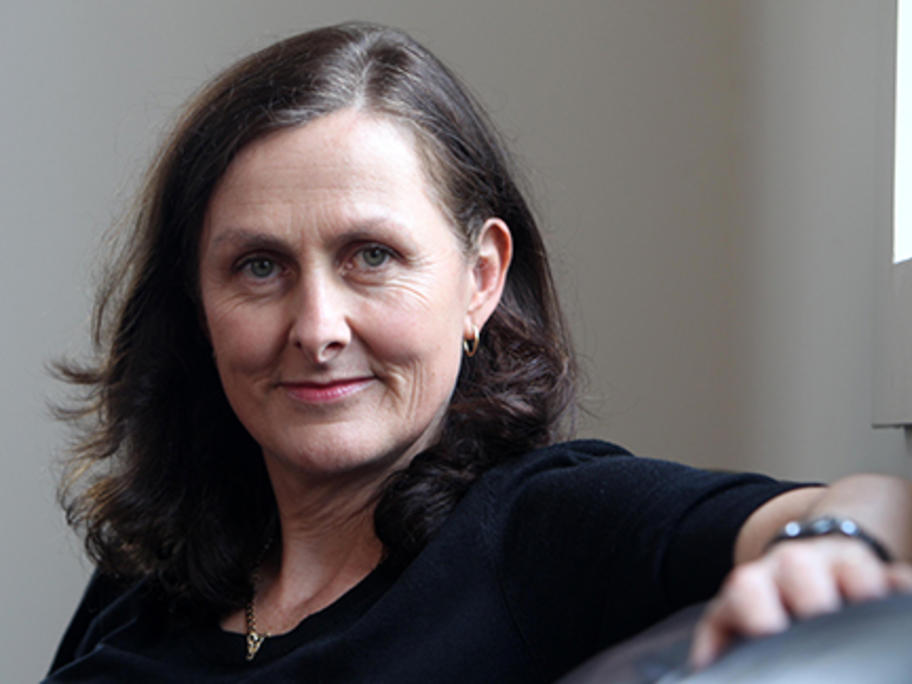 I think we are going to see a real focus on advance care directives because the government wants to stop people going to hospitals for futile or unnecessary treatments.
GPs are going to have to get used to talking through advanced care directives with their patients.