25th Anniversary issue
We aim to deliver the most up-to-date, relevant and accurate news stories and features on a weekly basis, and now daily via email.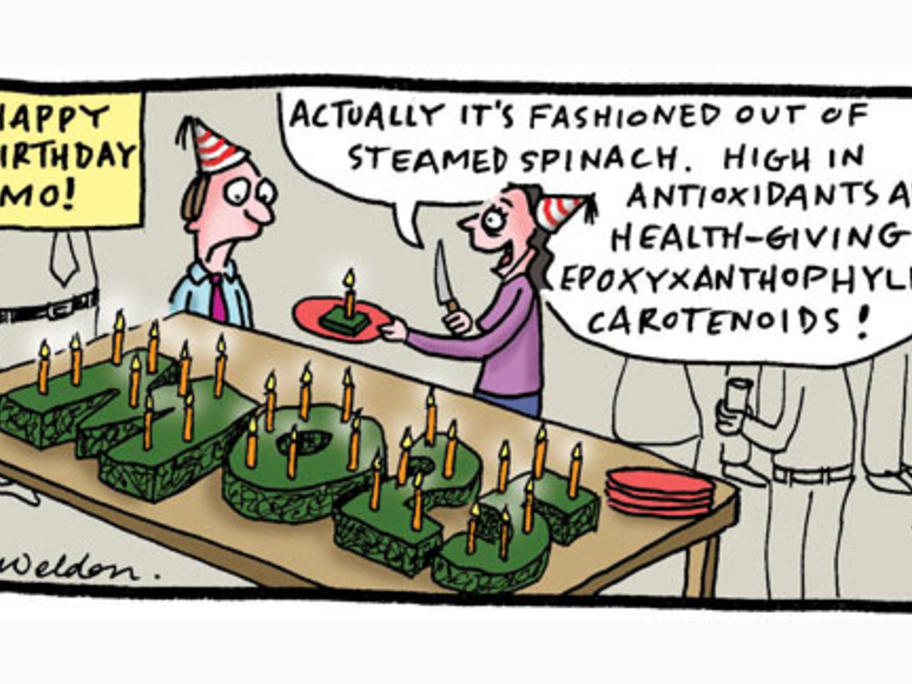 Exciting developments in medicine over the past quarter of a century since MO's inception have been mirrored by dramatic changes within print journalism. MO is proud to be leading the way with its electronic news delivery and iPad editions, securing our place in the future of medical journalism and continuing to inform and entertain our readers.