3 rules for using your computer ethically
What counts as unethical computer use? Is it playing Candy Crush during work hours? Or is it allowing your computer to undermine the doctor-patient relationship?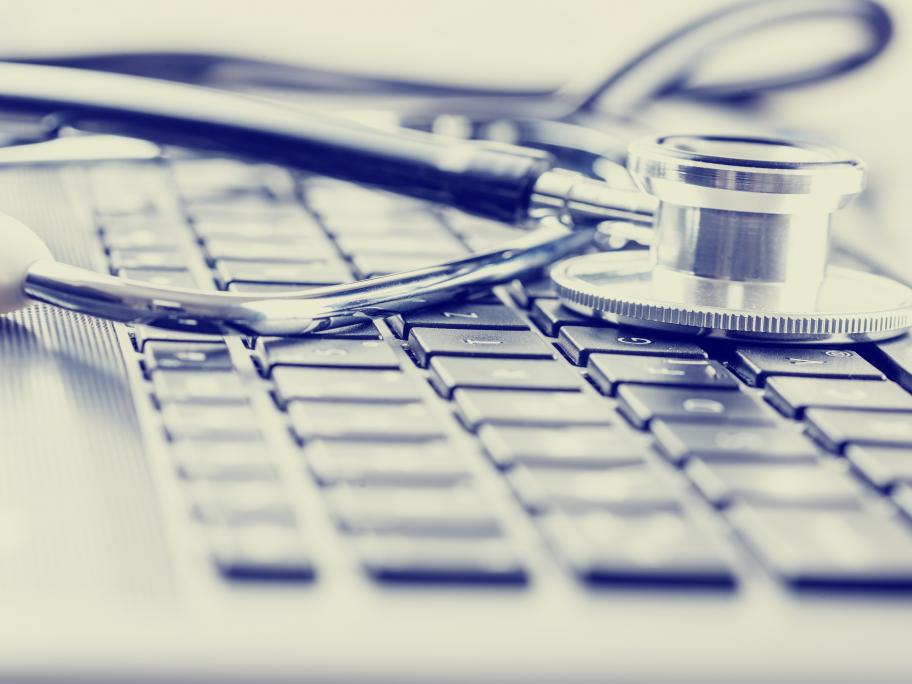 Representatives from the American College of Physicians have written guidelines to ensure doctors of all stripes use their computers ethically.
Writing in the Journal of General Internal Medicine, they focus on the following three points:
1. Maintaining the doctor-patient relationship 
According to the authors, the computer is the "third party" in the doctor