34 things I've learned from 547 doctor suicides
Five years ago today I was at a memorial. Another suicide. Our third doctor in 18 months.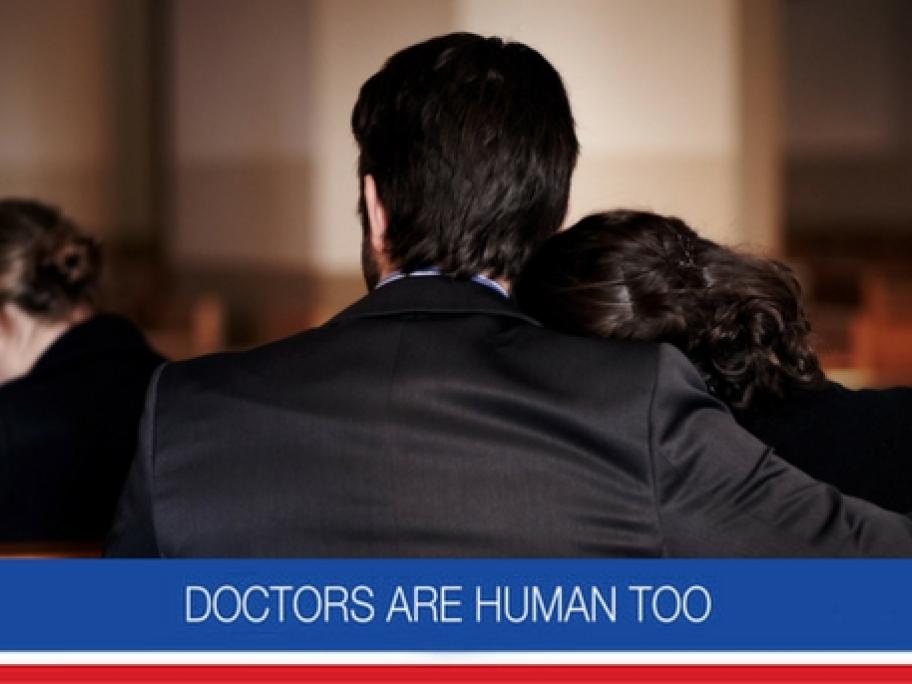 Everyone kept whispering, "Why?" I was determined to find out.
So I started counting dead doctors. I left the service with a list of 10. Now I have 547.
Immediately, I began writing and speaking about suicide. So many distressed doctors (and med students) wrote and phoned me. Soon I was running a de facto international suicide hotline from my home. To date, I've spoken to thousands of suicidal doctors; published a book of