4 tips to help GP registrars choose a training practice
Hint: don't choose one just because it's close to home
Surveys suggest that most GP registrars consider geographical location and then pay as key factors when choosing a practice for training.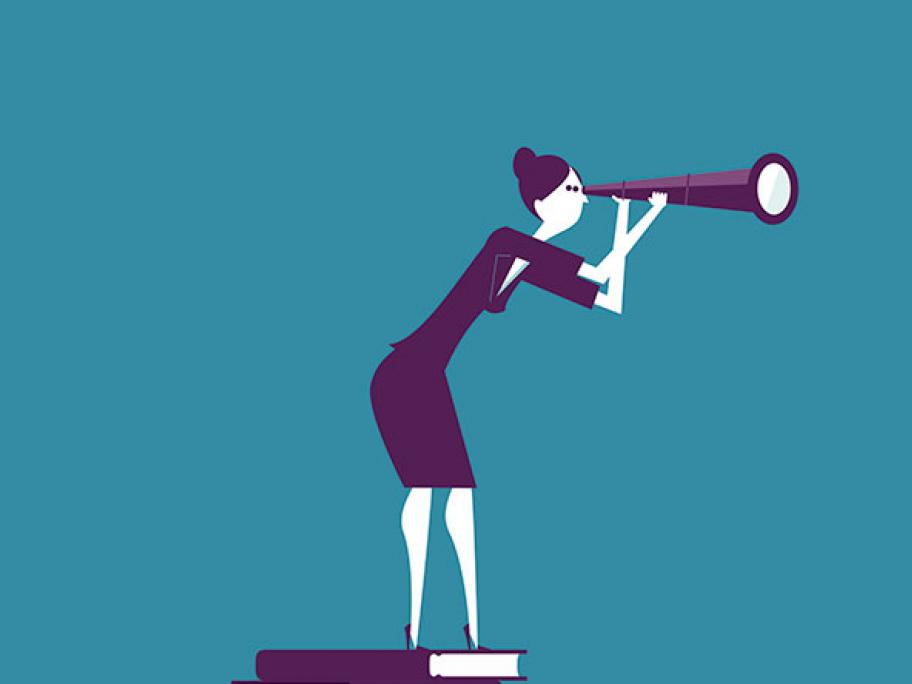 But Dr Bruce Willett, the former chair of General Practice Supervisors Australia and chair of RACGP Queensland, says the quality of experience and the education provided are likely to be far more important over the long term. 
"It's vital to get a feeling for the practice's values, how it works and how it prioritises education," he says. 
General Practice Registrars