40 years after the birth of IVF, boundaries are still being pushed
Researchers are striving to better preserve fertility in women, men and children
Tears are a regular occurrence in a fertility clinic. Tears of joy, tears of frustration, tears of loss happen almost daily.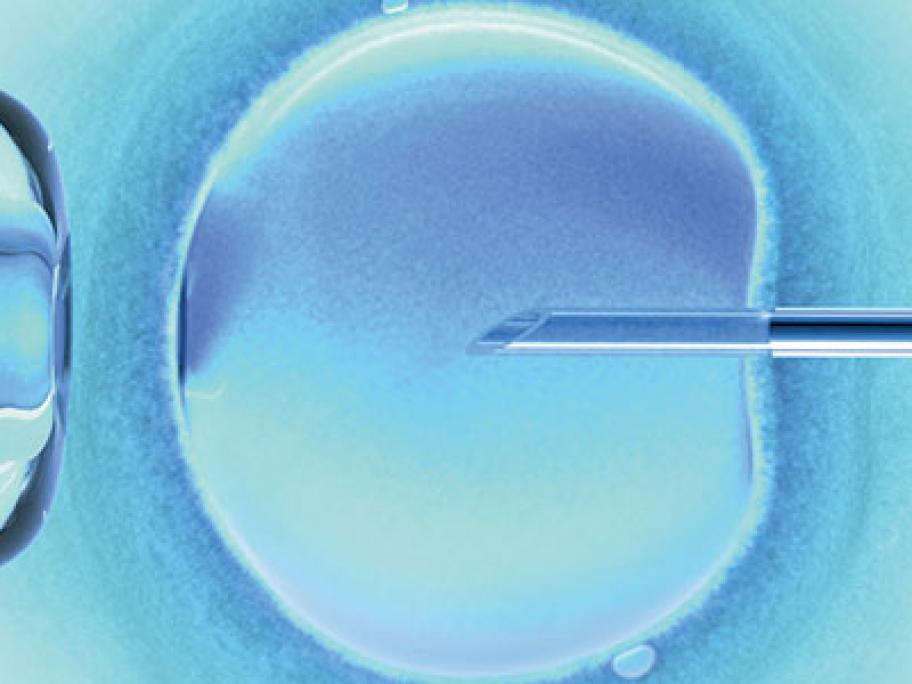 For some, those tears are the tears of "what if". What if I had tried to get pregnant sooner? What if I had known then what I know now?
Hope is the incredible gift that Robert Edwards and Patrick Steptoe, the pioneers who made in vitro fertilisation (IVF) possible, gave to the generations that followed them.
They continued experiments, even though society feared that "test-tube babies" pushed