$477m neuropathic pain med approved by cabinet
Health Minister Tanya Plibersek said on Friday that 270,000 patients would benefit from the decision to subsidise the drug, pregabalin (Lyrica, Pfizer).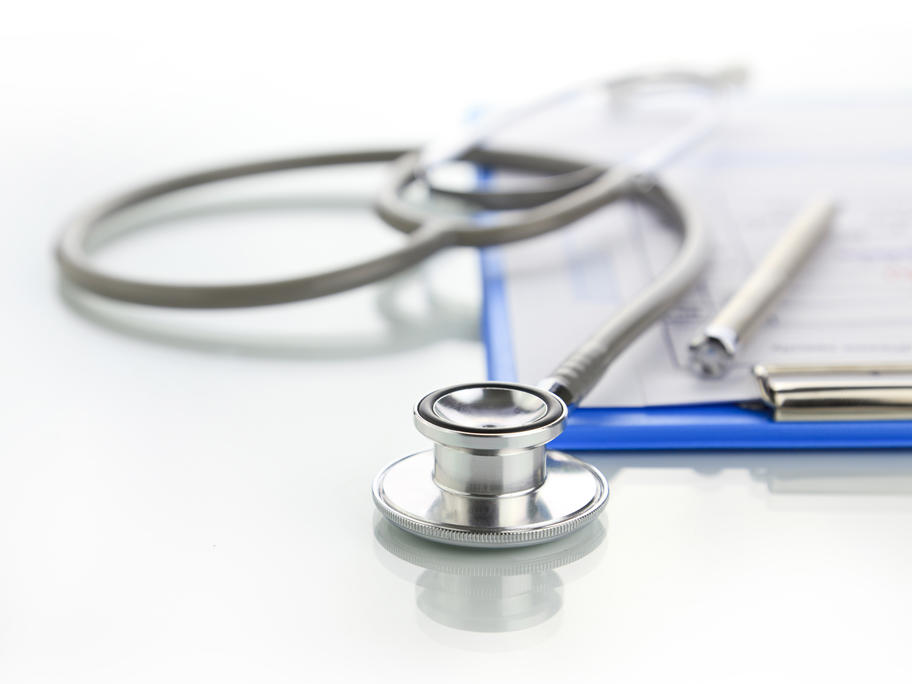 "The medicine provides an alternative treatment to opioid medications, which can have significant side-effects and are considered a last resort," she said.
Pregabalin was recommended by the PBAC in March but had to be approved by cabinet due to its high cost.
The