5 inappropriate race-based comments I receive as a doctor, and how I deal with them
It seems like every other day, there's a new discussion or debate which emerges about the unique challenges that minorities face. This is, of course, a sensitive topic, because minorities in any arena will always have their personal story.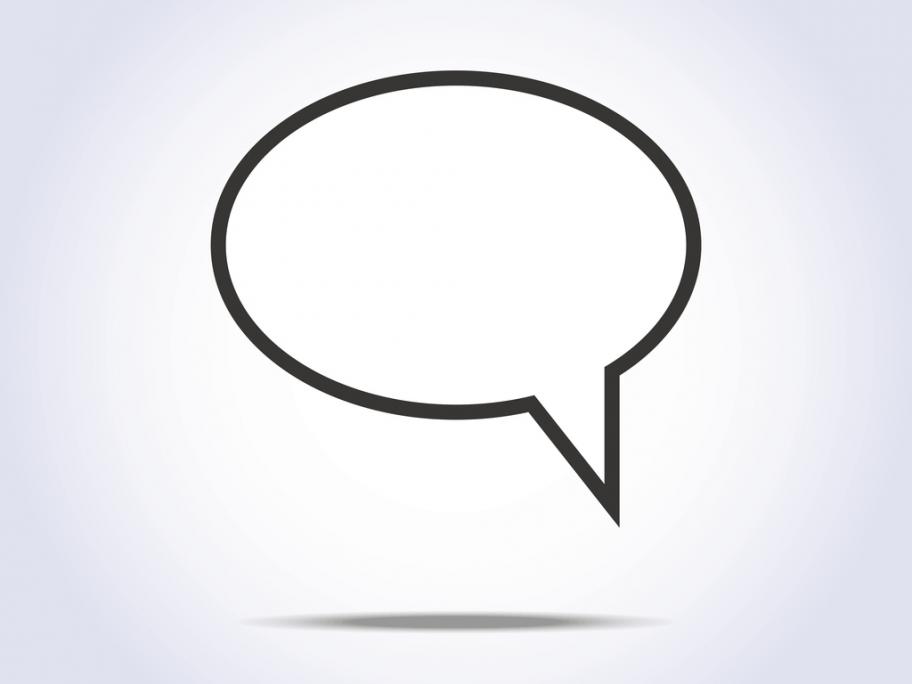 Whether it's because of your colour, or anything else that makes you feel like you face extra hurdles—there are indeed lots of ways in which society still has inherent biases.
Speaking as someone whose parents are from India, and grew up in England as basically the only non-white child in my elementary school, I