5 problems with the mooted revalidation concept
COMMENT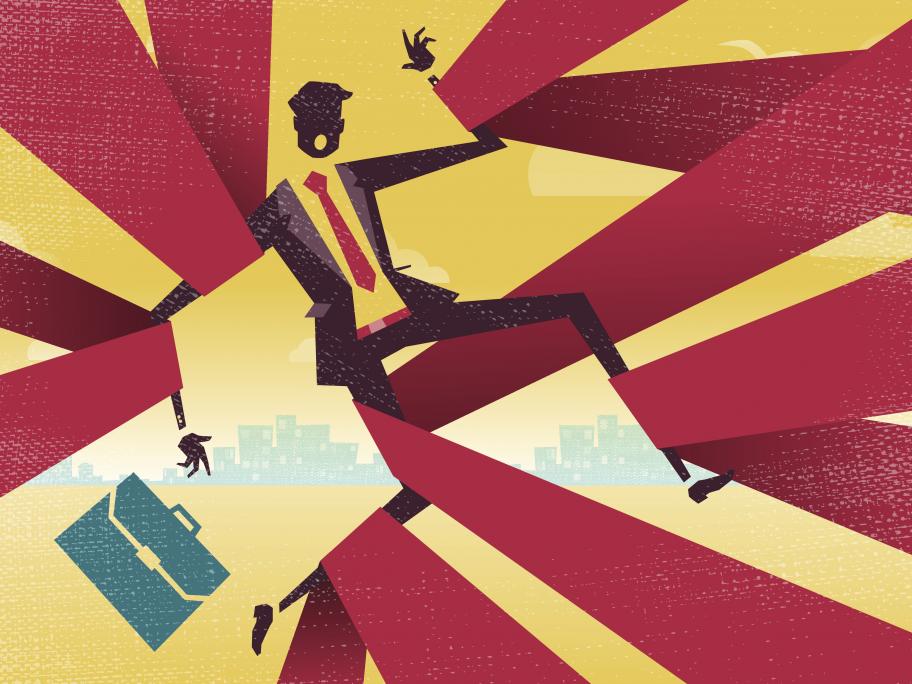 Dr Aniello Iannuzzi is concerned about the mooted reforms.
WHEN what is meant to be a simple idea takes pages and pages of small text and verbose diagrams to explain, I worry.
Therefore, the mooted revalidation concept is a worry.
Let's break down the problem into parts.
Problem 1 – Whose idea is it?
Let's face it. What is