5 suggestions to improve medical complaints handling
AMA Queensland has written to the government to urge an overhaul of the state's medical complaints system, arguing it is inefficient and unfair.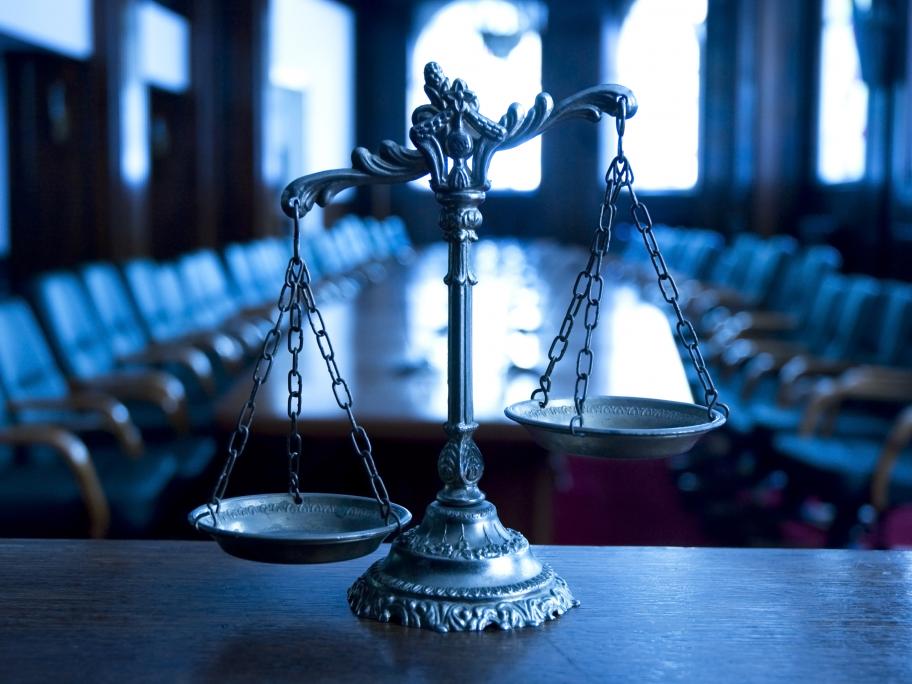 The organisation says the Health Ombudsman, established in 2013, is no better than the Health Quality and Complaints Commission it replaced and suggests a number of improvements.
The system is slow, with 39% of investigations last year taking longer than the time allowed for completion, says AMA Queensland president Dr Chris Zappala.
"Long, drawn-out assessments are simply unacceptable and put an enormous strain on