5 things doctors should always subconsciously communicate to patients
Communication is the cornerstone of good healthcare.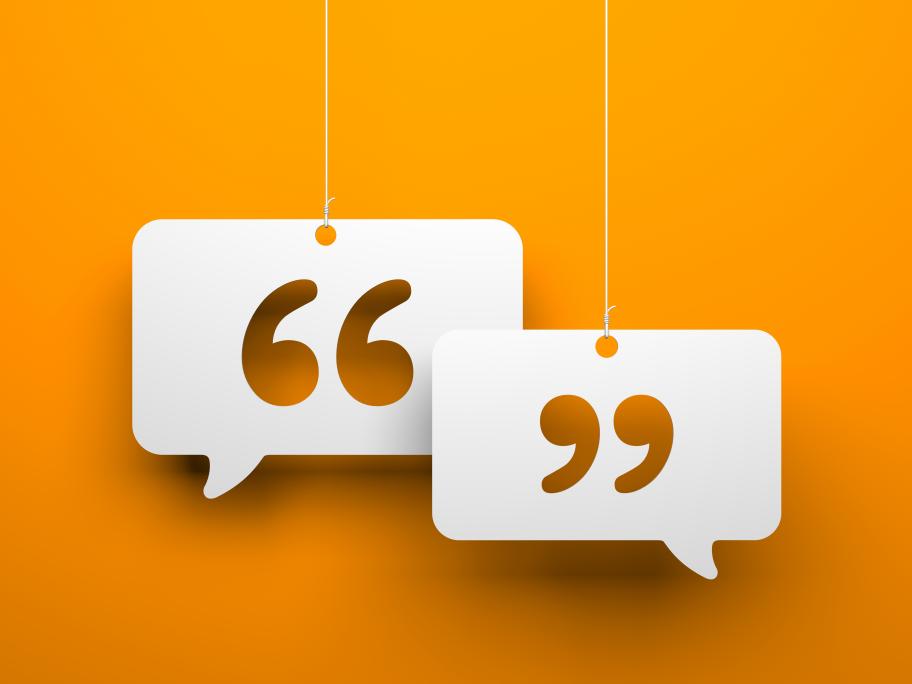 Despite all the external challenges we face with the system in which we work, those few minutes we spend with patients and their families are precious—and are what we will be remembered for.
We therefore owe it to our patients to be at our very best and to make them the absolute centre of our world for that time. Few things could be more important for a physician than being able to communicate well.
Communication is, after all, a science—and it's an area that I am personally very passionate