50+ sunscreen to hit Aussie shores
The revised standard bans the use of the term 'waterproof', saying it is misleading because sunscreens wash off when immersed in water.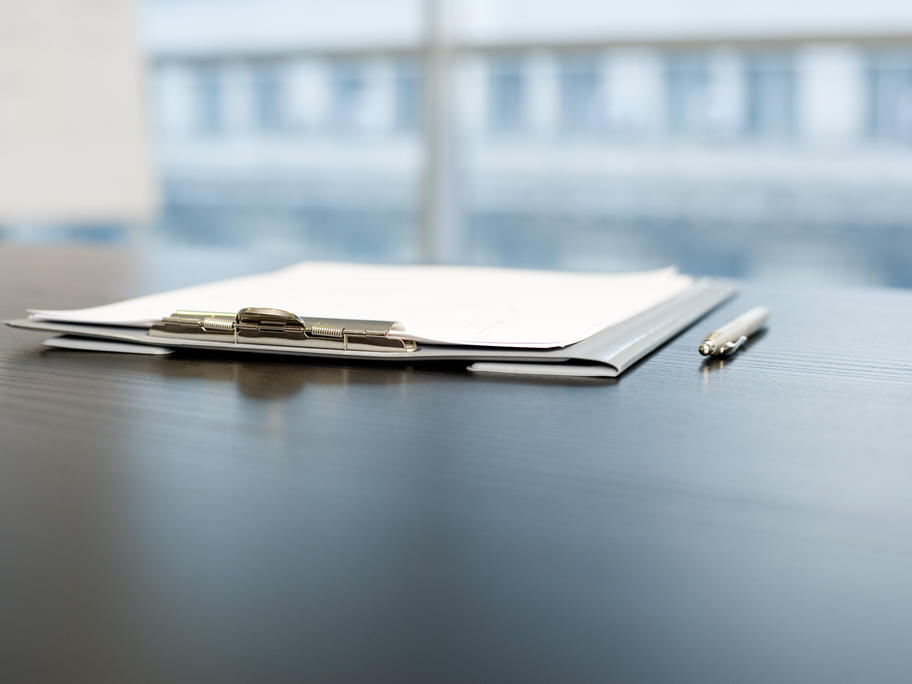 It also says the term 'sunblock' is not permitted because it could be interpreted to mean 100% of the burning radiation is blocked.
Use of the term 'sweat proof' has also been disallowed.
The revised standard must now be adopted into legislation by the TGA and National Industrial Chemicals Notification and Assessment Scheme. The new products are