6 things GPs should know about new mandatory CPD requirements
MORE than 25,000 GPs will have to complete mandatory "self-evaluation" from January as the RACGP revamps CPD.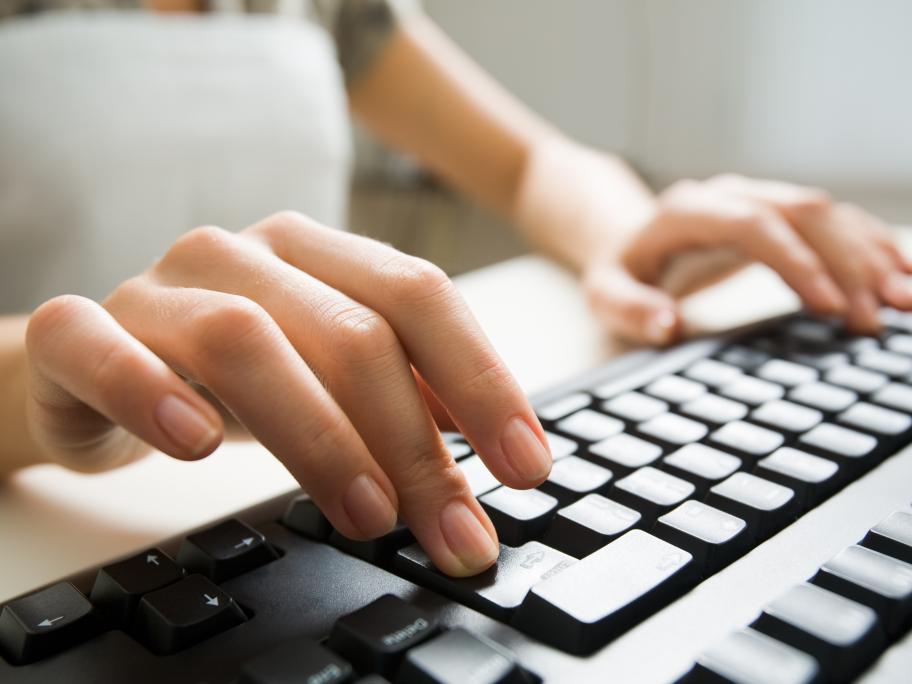 The new module, dubbed PLAN (short for planning, learning and need), is the college's response to the Medical Board's push on revalidation. The idea is to have GPs reflect on their strengths and weaknesses instead of covering the same ground year after year.
Here are the key points:
It will be a mandatory element of the new triennium, and the college says GPs should do it early in 2017;
It's included in the QI&CPD