$6m GP Super Clinic, with no GPs, closes its doors
NEWS
---
It was the GP Super Clinic with (almost) everything  —  21 consulting rooms, a surgical wing, a sleep apnoea clinic and even a library.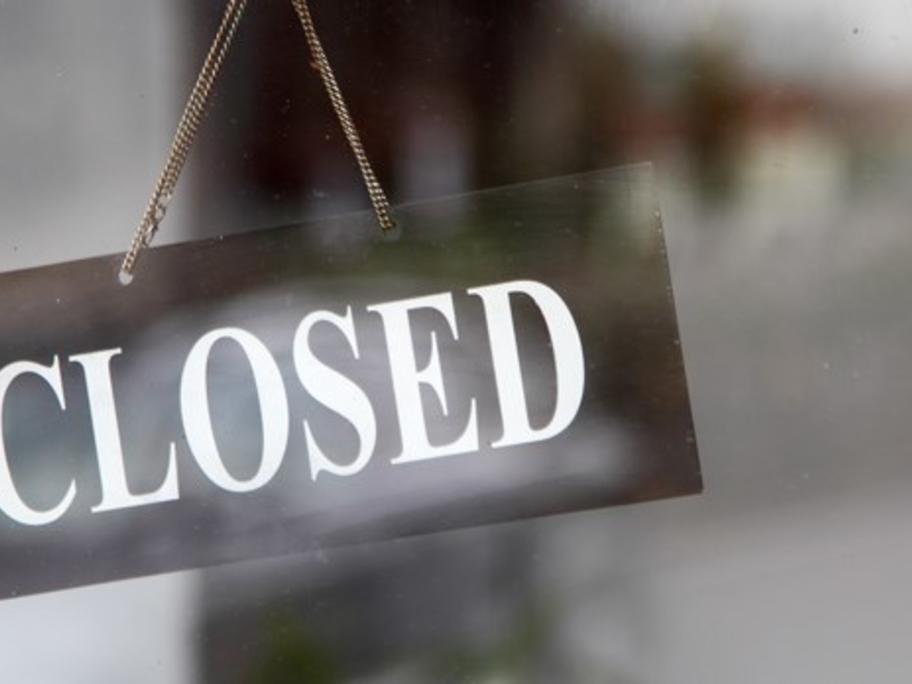 The only bit missing from the $6.2 million Gunnedah Rural Health Centre — an hour's drive from Tamworth, NSW — was an actual GP.
Last week, it was put into administration, likely to become another concrete memorial to political hubris.
The clinic was one of the 64 built under the Rudd Government's infamous GP Super Clinic policy,