$7 co-payment won't curb costs: experts
"Take the patient on warfarin, who... is now only coming every second or third month. Will you need to consider changing them to a 10-fold more expensive medication to maintain appropriate anticoagulation?" AMA Council of General Practice chair Dr Brian Morton asked of the assembled delegates at the weekend.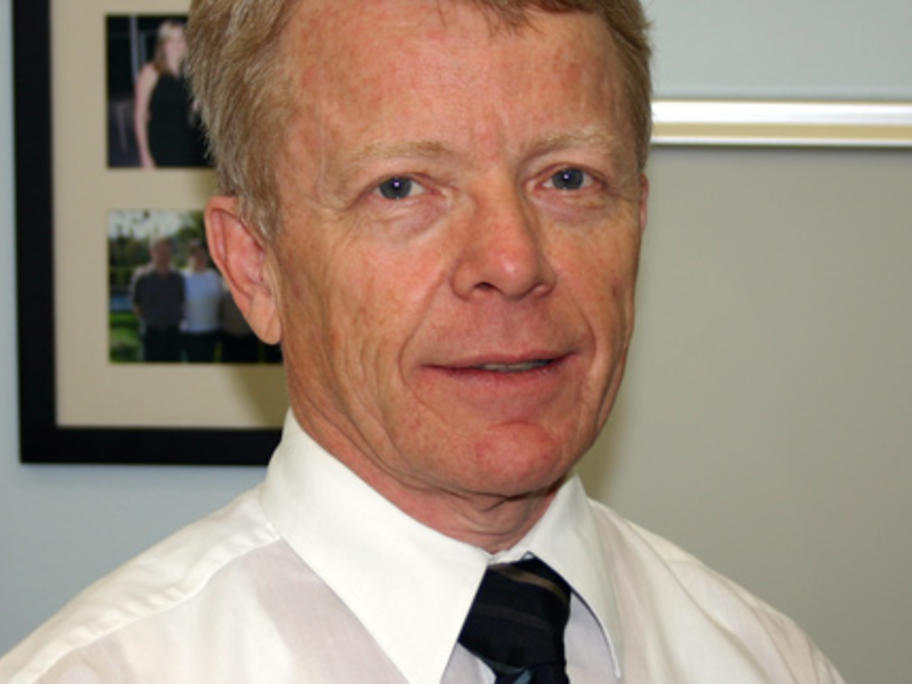 "How will you manage [patients] clinically if they decide to ration their healthcare services?" 
Dr Morton speculated that the co-payment could increase the use of more expensive diagnostic testing.