$7 fee scares patients away immediately
Many practices saw attendances plunge after the budget announcement, as patients apparently feared the so-called GP tax would take immediate effect.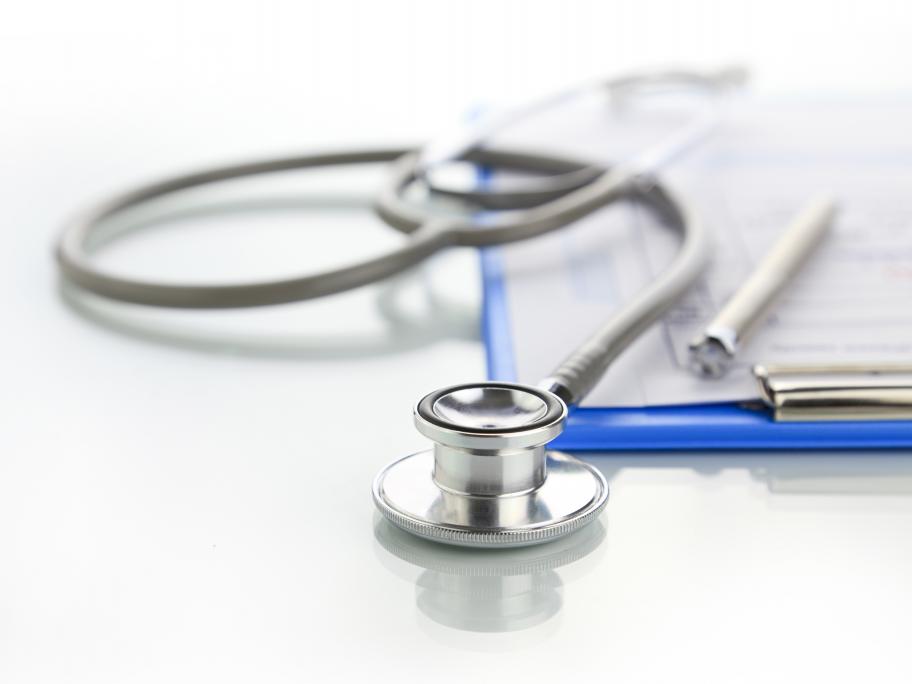 Some Western Sydney practices reported falls of 50% on the following day.
Medical recruitment specialist Chris Babich said doctors had complained of drops of at least 20%.
"They were at a loss to explain it, other than patients were confused about when the co-payment would start," he said.