At 95, Evelyn is an inspiration
EVELYN is a real sweetheart. When I first started seeing her, she was already 80, so I assumed our association would be relatively short. Recently widowed, she had moved from the country to live with her son and his wife.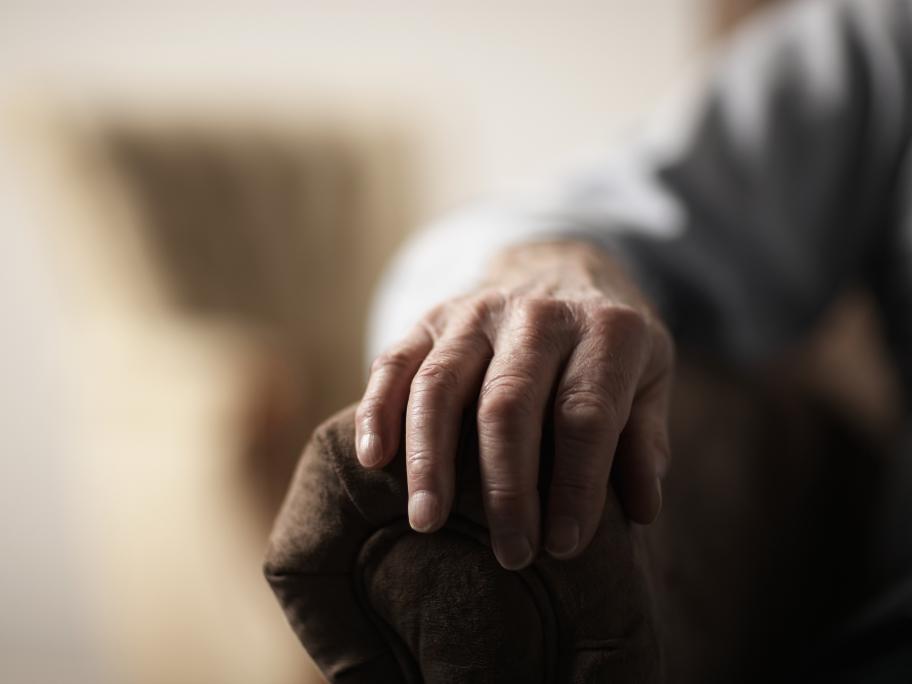 Her lodgings were an immaculate granny flat in the neatly manicured backyard. Even the pegs on the clothes line are lined up in their colours! 
For the first few years family members brought Evelyn in to see me. She had survived breast cancer 10 years earlier. She had hypertension that was managed with a fairly old regime of drugs. My attempts