ACCC rejects fee-setting proposal
The ruling, announced last week by the ACCC, comes despite GPs – under a deal secured by the AMA last year – being allowed to collectively set fees in shared practices.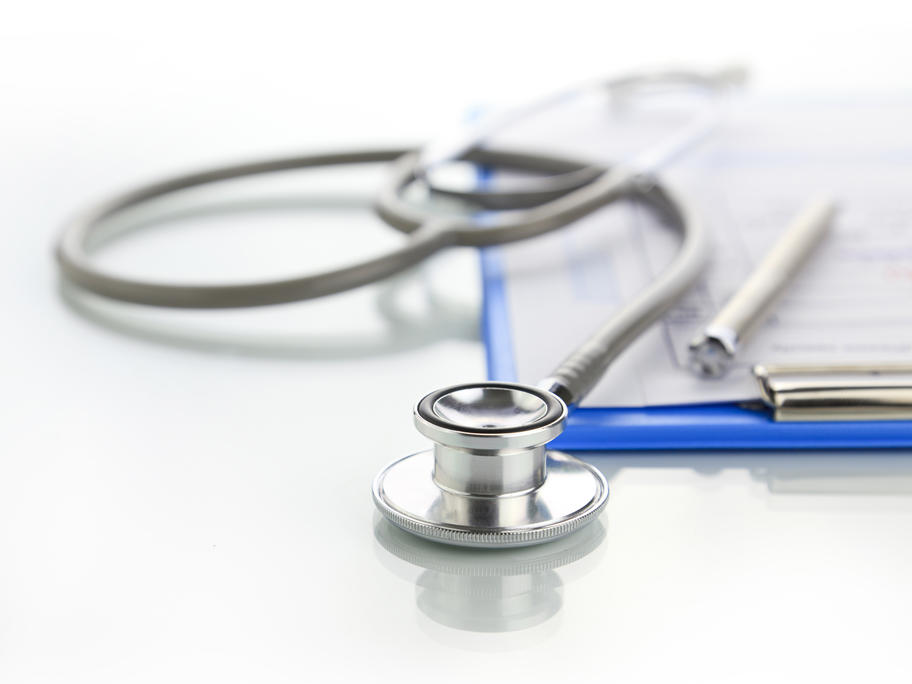 The ACCC argued that with around 810 ophthalmologists working in Australia, mostly in major cities, there was a greater threat to pricing fairness.
It said there were much higher GP numbers, which reduced the likely anticompetitive effects.
"The ACCC considers that allowing