ACCC slashes authorisation period for MA code of conduct
Despite a previous draft determination released by the ACCC last month indicating it would approve the latest edition of the MA code of conduct for three years, a final determination by the commission states that the code will be approved for only two years.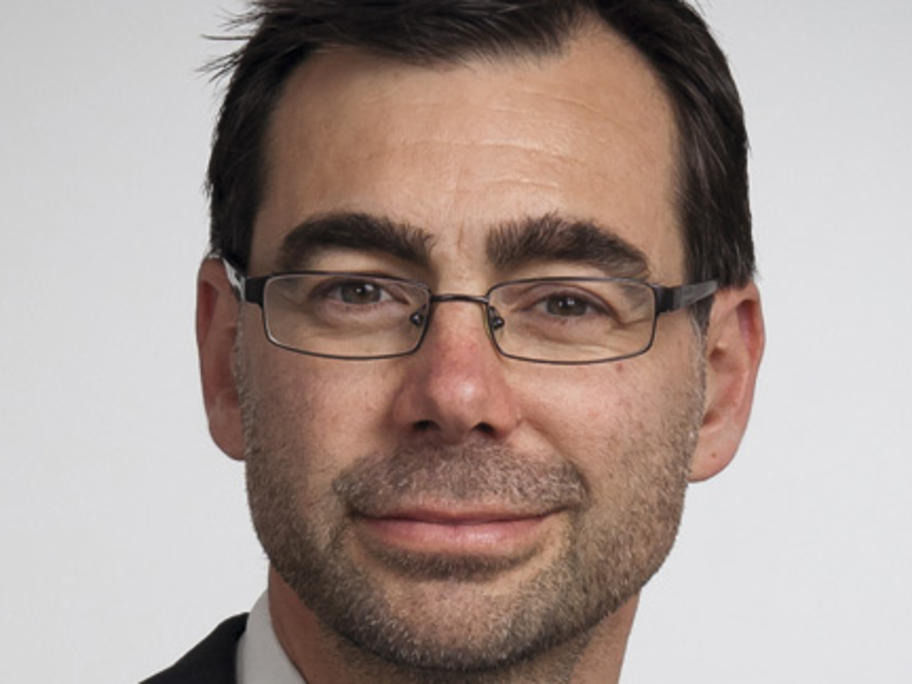 The final determination follows a period under which the ACCC had requested MA take on recommendations made in a consultation process. These included improving the accessibility of reports and the complaints process and considering disclosure of payments made to individual healthcare professionals.
In its