Access to primary care saves lives
Data from an annual national survey of health care was analysed. There were 52,241 adults in the sample. In the survey, patients were asked about their access to primary care.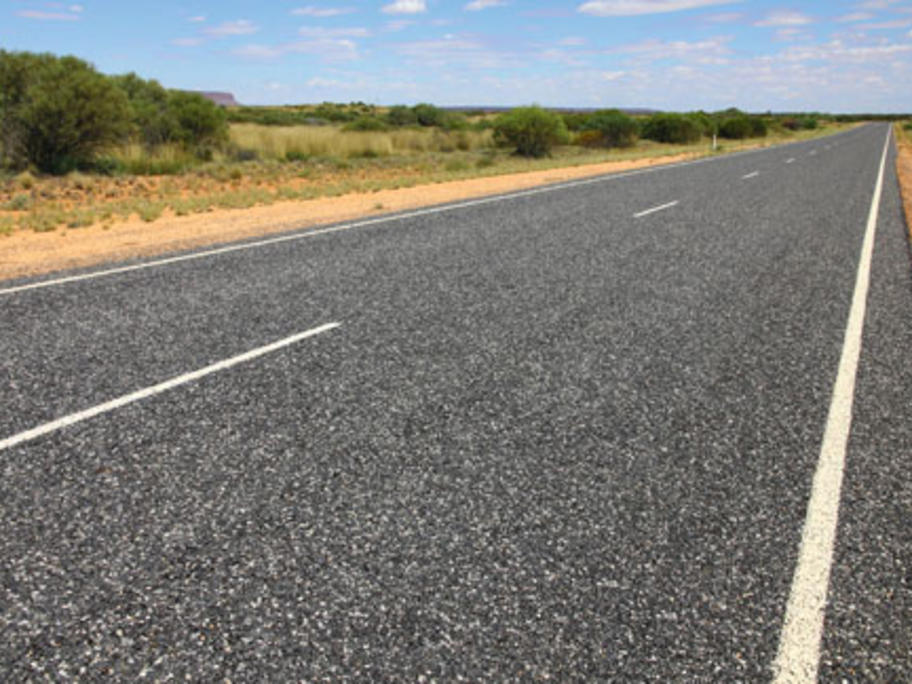 The patients with access to comprehensive primary care were more likely to be white, well educated and female. They had higher incomes and private health insurance, but more health problems than other patients.
Survey data from 2000 to 2005 were linked to mortality records. There were