Action needed on rural nurse shortage
Health Workforce Australia, in its HW2025 report, said without major health reform there would be a shortage of 109,000 nurses from now to 2025.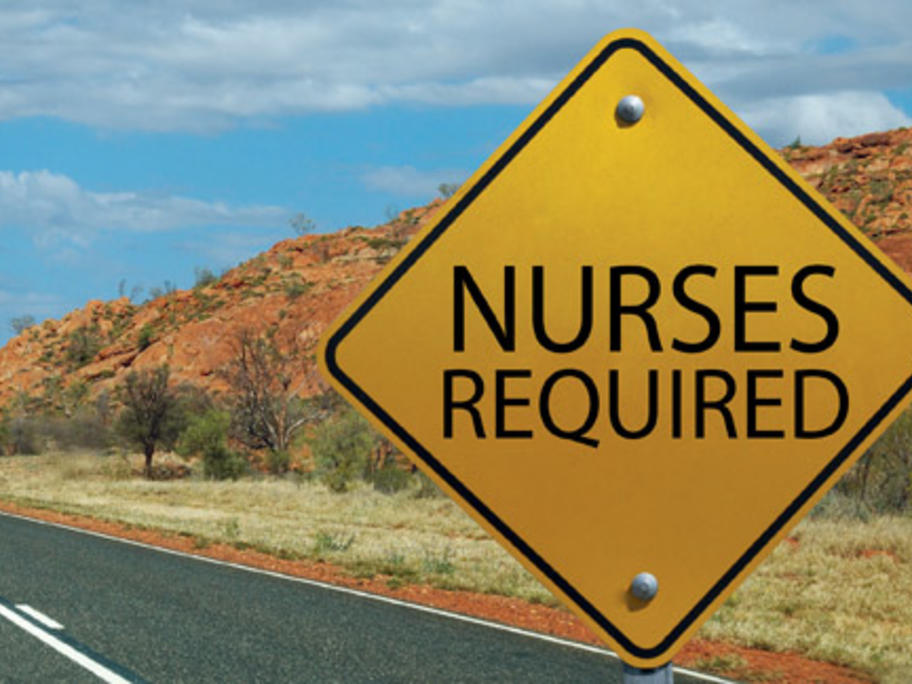 The solution, the report said, was to focus on retention, rather than recruitment.
APNA vice-president Julianne Badenoch said work needed to be done to keep nurses in the bush.
"GPs carry an enormous load in rural communities. GPs are learning to look after themselves, and nurses have to too. We can't afford to lose nurses that, like me, are 50-plus and want to be on