Adding more schools is simply poor policy
We have a well-established and widely respected medical student training infrastructure that has served us well for a long time.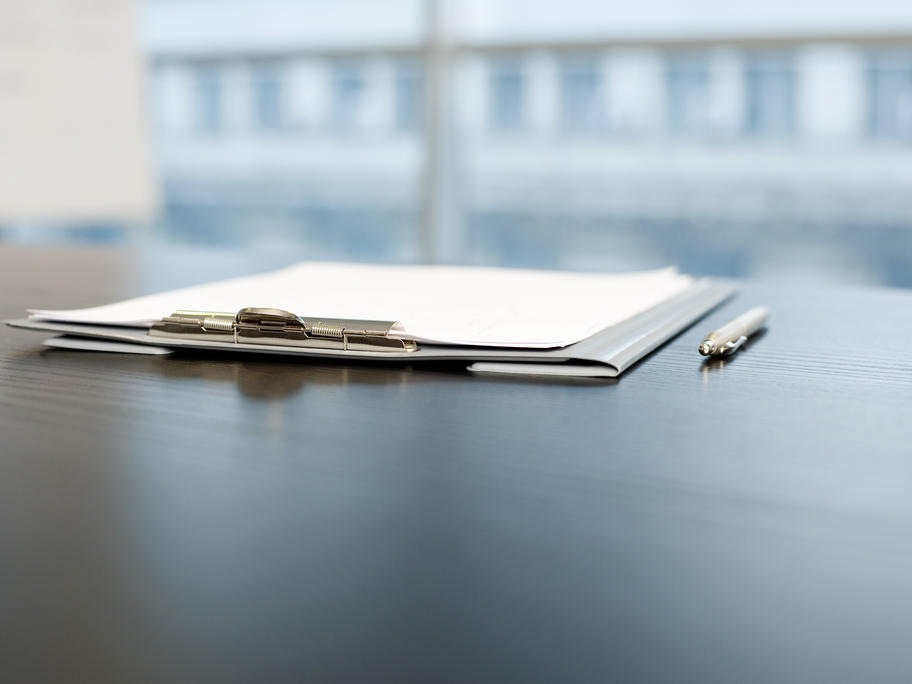 Across Australia all 20 medical schools have now established a broad network of clinical training sites that span rural, outer and urban hospitals, general practices and other community health services.
There are now a number of significant challenges facing medical student training. Until these challenges are resolved it is illogical and inappropriate to consider establishing new medical schools.