After a patient's death, what's next for the shingles vaccine?
JOURNAL TALK
---
Early last year, news broke that a Sydney man with compromised immune function died after his GP administered the shingles vaccine, Zostavax, in error.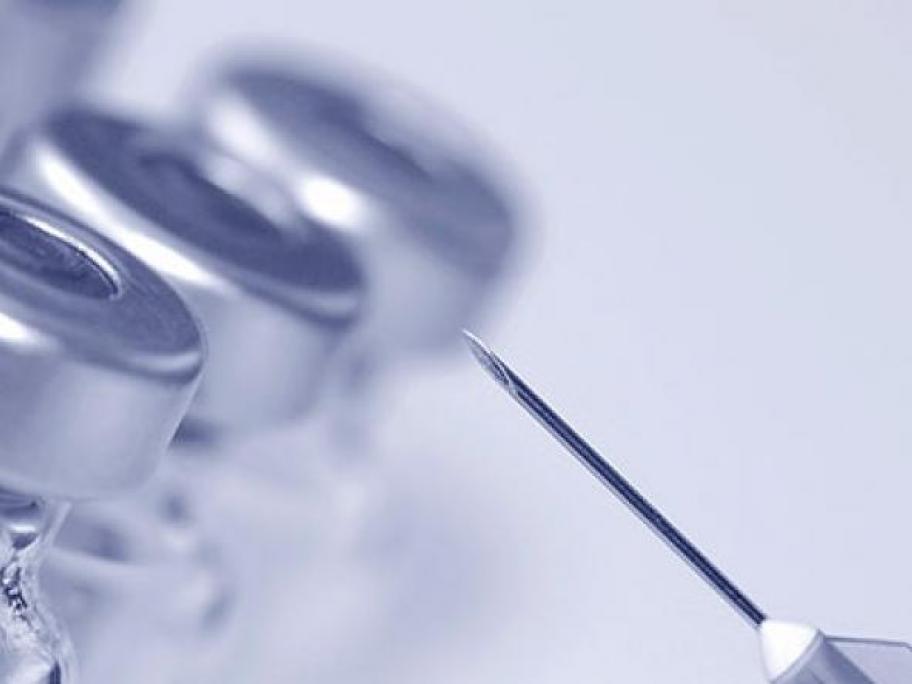 The vaccine was contraindicated because of the patient's significant underlying health issues, which included chronic lymphocytic leukaemia, a history of other cancers, end-stage renal disease, type 2 diabetes and cardiovascular disease.
Further