After-hours funding shakeup: How will it actually work?
Long-anticipated restrictions on who can claim urgent after-hours MBS items will start in March next year, the government has announced.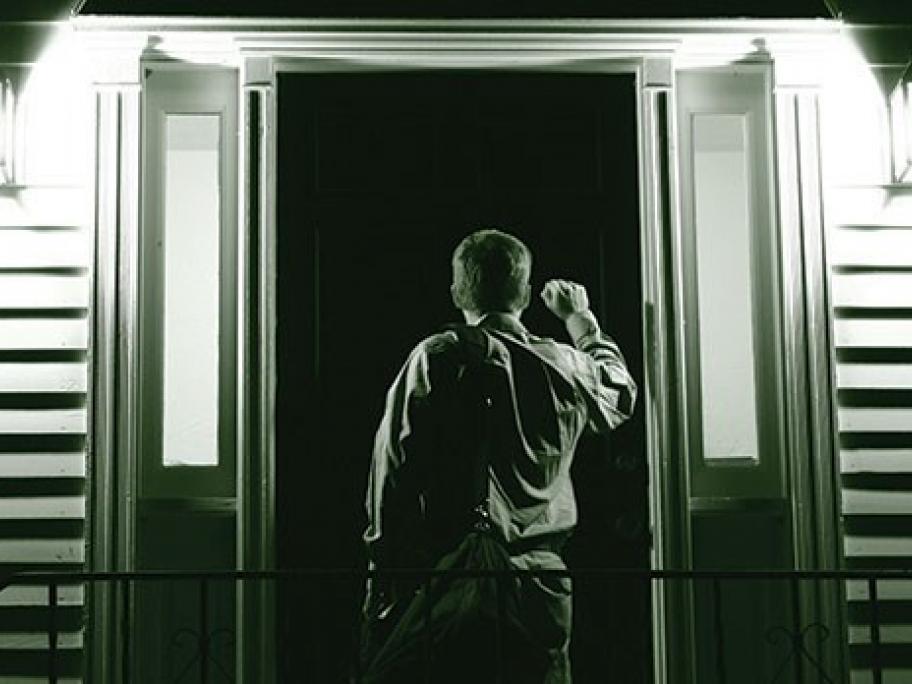 However, the Department of Health appears to have backed away from some of the recommendations by the MBS Review Taskforce in October.
Minister for Health Greg Hunt announced his reforms on Monday, including that:
Only qualified GPs, registrars or those on the fellowship pathway will be allowed to claim item 597