AHPRA 'triage' will fast-track complaints against doctors
NEWS
---
Complaints against doctors will be resolved quicker under a new 'triage' system to be rolled out nationally, AHPRA says.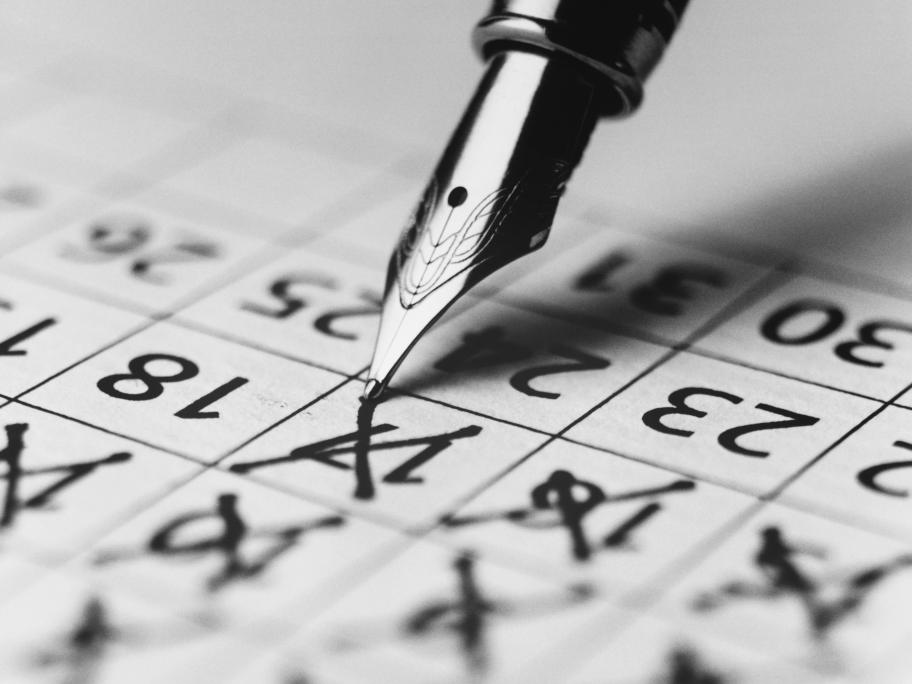 The method — trialed in the NT, Queensland, SA, and WA — has been shown to boost the proportion of complaints assessed within 20 days to 37%, up from a general figure of just 8%.
The system involves a committee with a smaller quorum than usual, but at least one health practitioner and one community member, who will decide whether a complaint can be closed early.
The committee