Alcohol industry 'putting profit ahead of public health'
The Foundation for Alcohol Research and Education (FARE) today released an analysis of industry submissions to the House of Representatives inquiry into FASD, claiming that they included a total of 10 false or misleading claims.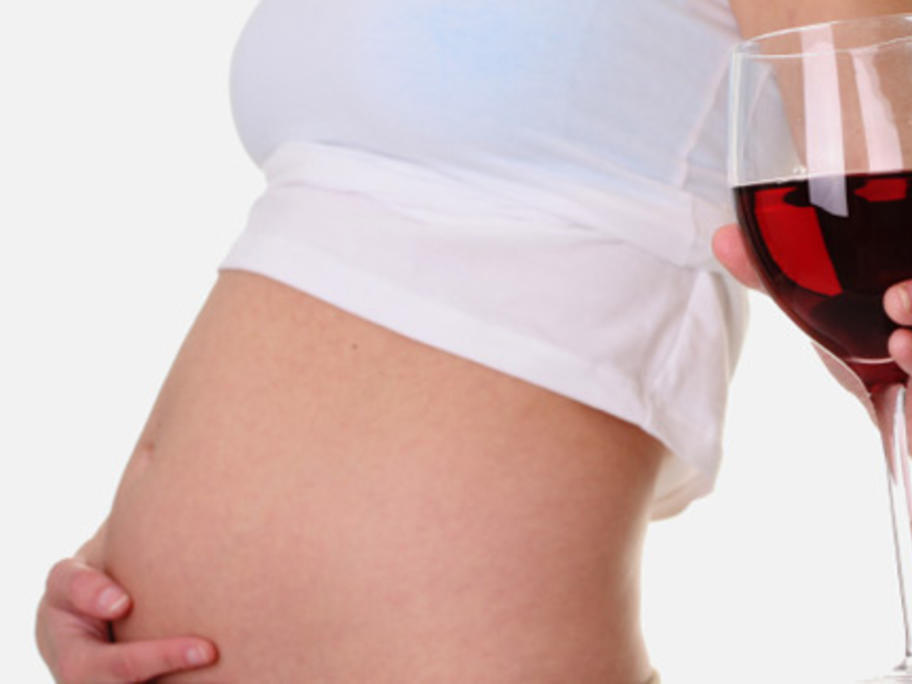 "This is not simply 'claim' and 'counter claim'. This is about separating the facts from the industry fiction," FARE chief executive Michael Thorn said.
"The alcohol industry is so hell-bent on putting profit ahead of public health that it's