An alternative to expensive boxes for diagnostic kits
THERE is an alternative to the expensive custom-made boxes for diagnostic sets.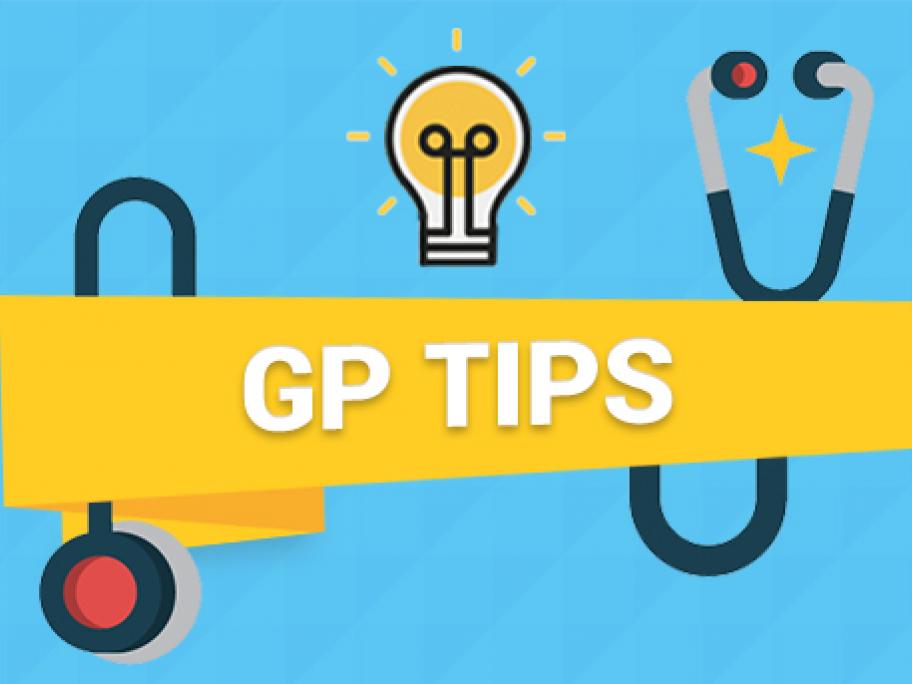 Dr Michael Rice from Jimboomba, Qld, writes: "These boxes sometimes include wasted space (does anyone actually have, or use, a nasal illuminator?), and can't be adapted if one later acquires a new instrument (e.g. dermatoscope head) or upgrades (e.g. to a lithium handle).
"Pre-cut, cubed foam, available from rubber suppliers, is cheap and can be tailored to fit the instruments and the size of the box in which one stores them."