AMA names string of problems with aged care
THE AMA says it's time to adopt specific accreditation standards for medical services in residential aged care homes, including rules on staffing levels for registered nurses.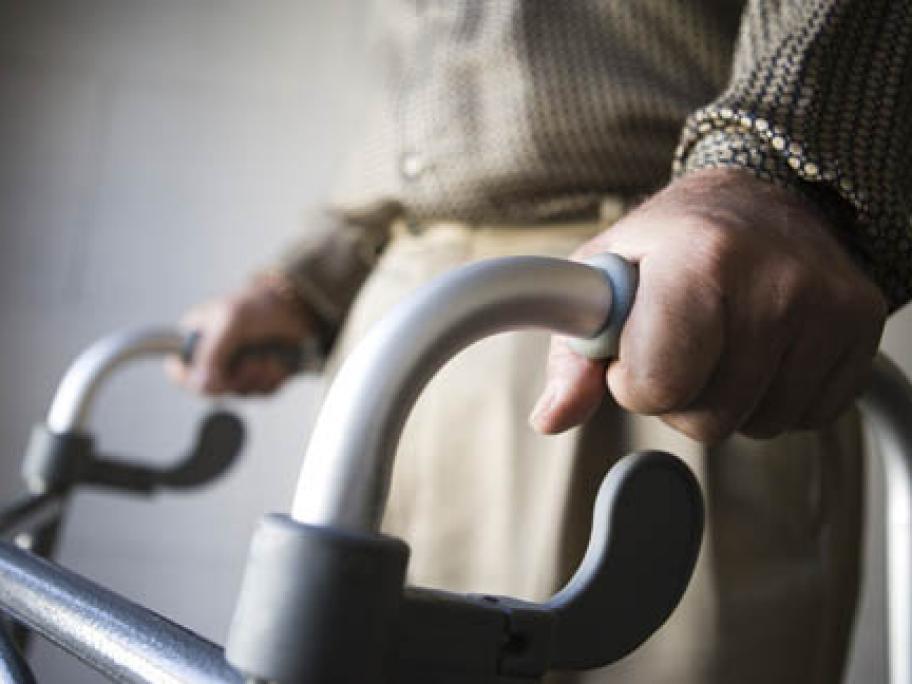 The peak doctors' group lists a string of obstacles to the provision of good medical care in the aged-care sector.
The problems include poor access to properly equipped clinical treating rooms, a lack of information technology, a strong financial disincentive for doctors to visit aged-care facilities, and a dip in employment of registered nurses. 
"The decline in the