AMA opposes Medicare Locals, demands talks
THE AMA has taken a stance in opposition to the establishment of Medicare Locals, demanding the Federal Government engage in more consultation with the profession and confirm the new bodies will not engage in any fund-holding for GP services.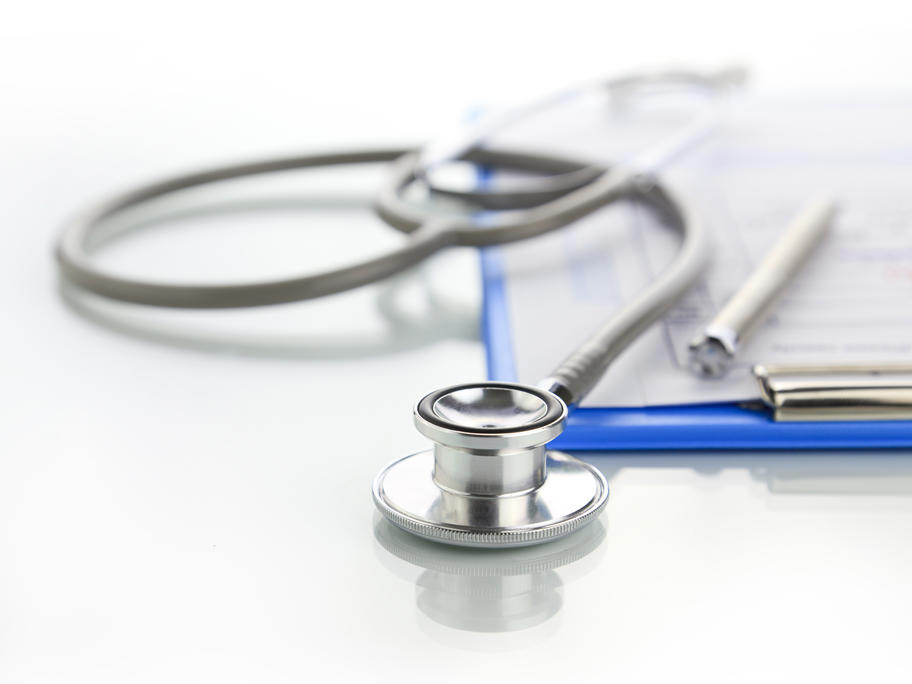 The position was adopted following a resolution of the AMA federal council last Friday.
AMA president Dr Andrew Pesce said the association's ongoing calls for more details about the governance and operation of Medicare Locals had so far fallen on deaf ears.