AMA raises alarm on bid to sneak in tax deduction cap
THE AMA has raised the alarm on a government plan to sneak in a cap on education-related tax deductions.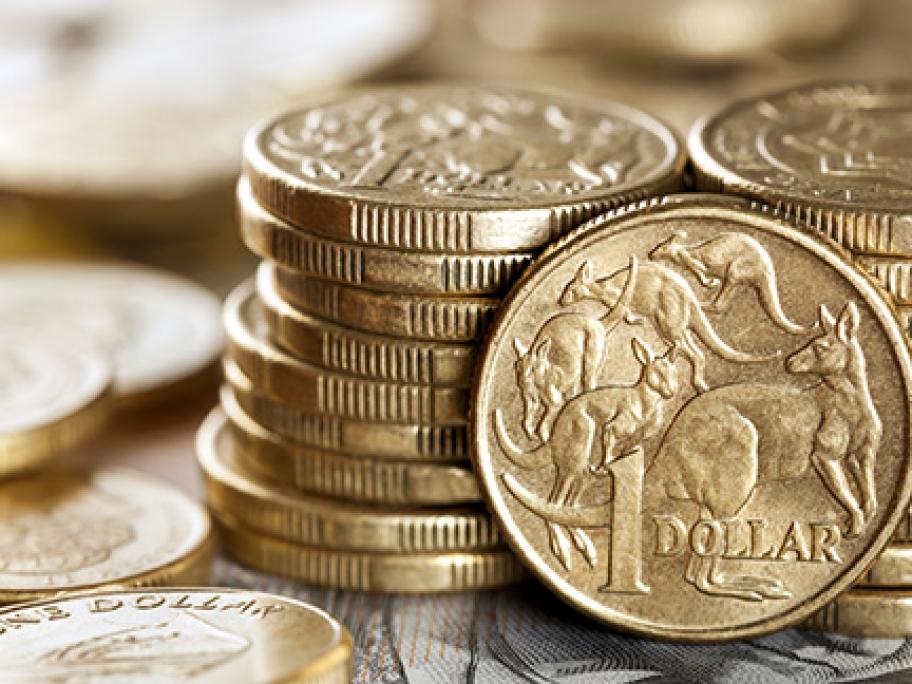 This follows reports that it is considering a standard deduction for work-related expenses.
AMA vice-president Dr Stephen Parnis has written to Treasurer Scott Morrison in an attempt to prevent an about-turn after the coalition scrapped a Labor plan to introduce a $2000 cap on education deductions.
"There have been worrying reports recently that the government may be looking at resurrecting the unpopular reforms," he says.
"This would effectively be a