AMA to tackle sexual harassment
ALMOST half of Western Australia's female doctors have experienced sexual harassment at work, according to an online survey, prompting the AMA to create a taskforce to tackle the issue.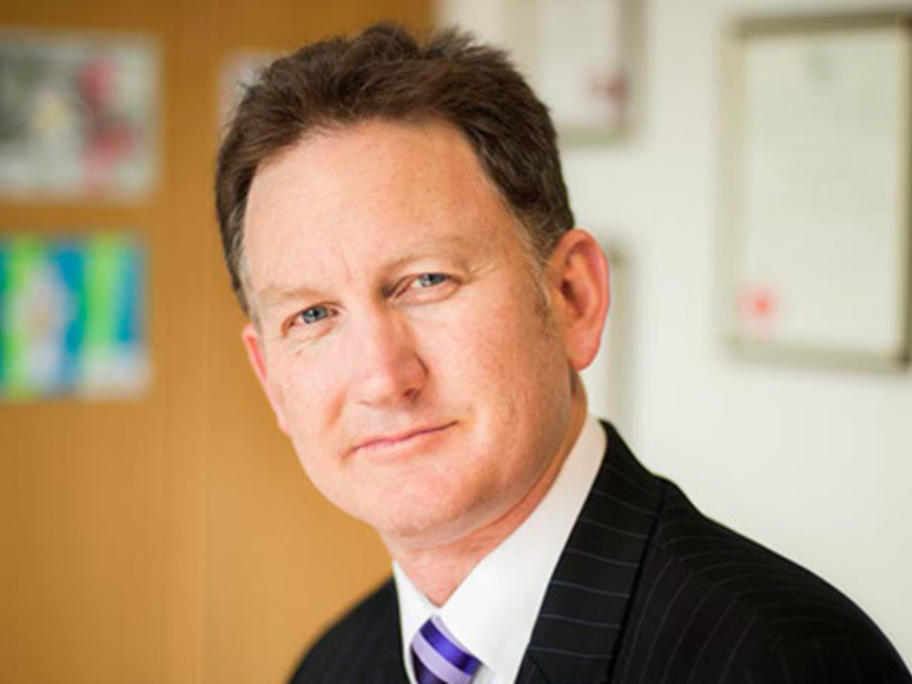 The taskforce, comprising representatives from the AMA WA and the Health Department, will examine how the complaints system can be improved and may push for legislative changes.
The study of almost 1000 medical professionals reveals that 44% of women and 13% of men have been sexually harassed at work.
AMA WA president Dr Michael Gannon