AMA(NT) denies Nitschke membership
THE AMA(NT) has refused to reinstate Dr Philip Nitschke's membership in a move he says flouts a ruling by the territory's highest court.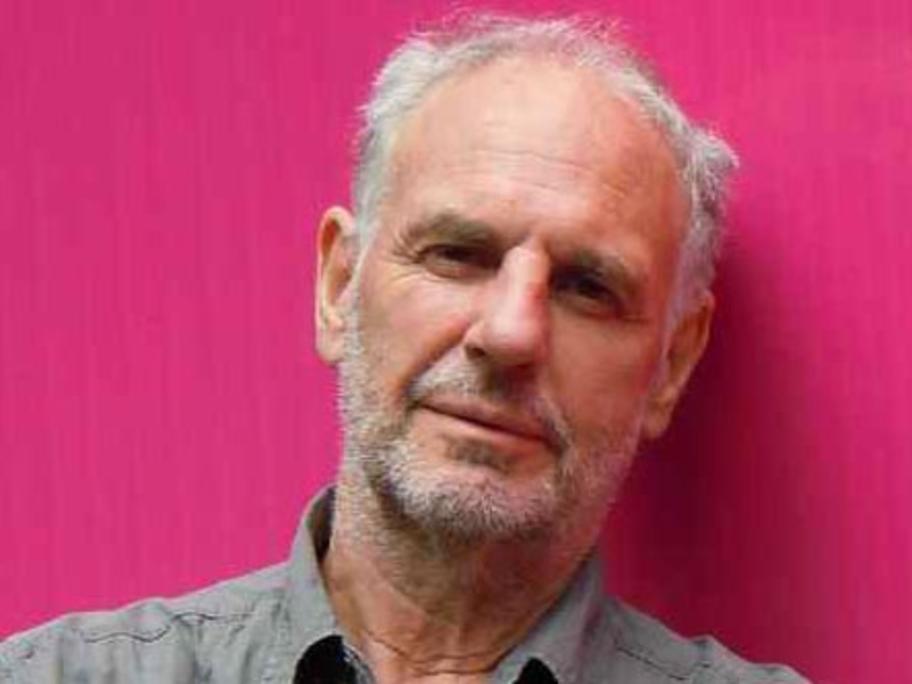 AMA(NT) president Associate Professor Robert Parker has declined to comment on the decision. In a letter seen by MO he says the expulsion stands because Dr Nitschke didn't appeal it within 14 days.
The right-to-die activist says that's nonsense.
"The circumstances and details have changed. They should acknowledge that," Dr Nitschke told MO from London, where he is to appear at the