AMA's $6.15 co-payment slammed
AMA president Associate Professor Brian Owler told MO the plan was an "opportunity to invest in general practice" but said he had not yet heard from the health minister.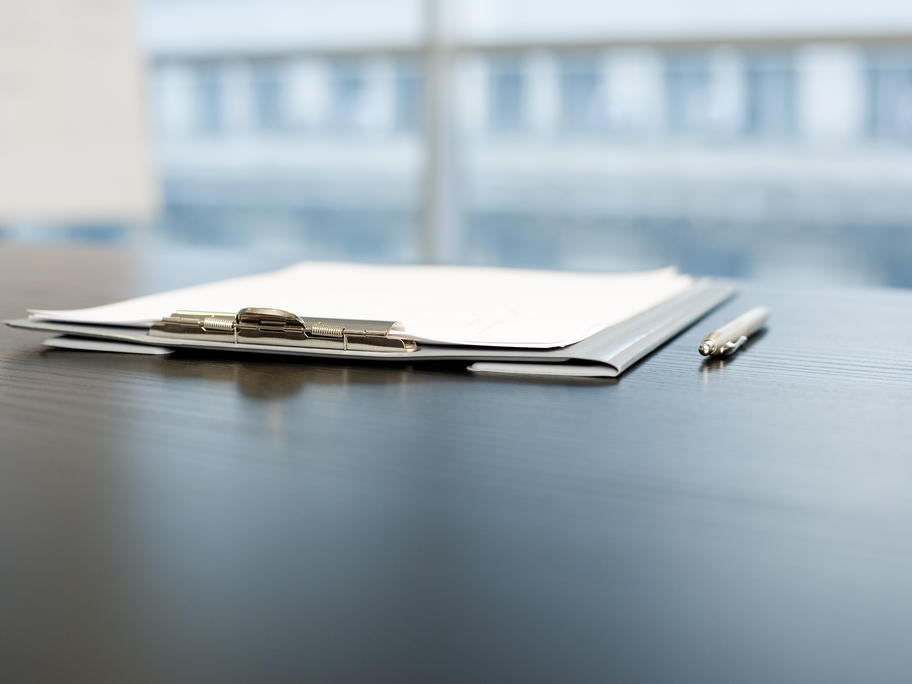 "The government had it for three weeks. We wanted to give them an opportunity to digest it. We've done that, and it's important that people have an opportunity to comment and make suggestions. I know a lot of people won't support it and a lot of people don't want a co-payment for anyone."
On Thursday, Health Minister Peter Dutton told journalists the