Ambulance call-outs for pregabalin have spiked - here's why
Should the drug be added to real-time prescription monitoring or become a scheduled medication?
Australian prescriptions of pregabalin have risen significantly in the past five years. It's now in the top 10 most expensive medications for the Pharmaceutical Benefits Scheme.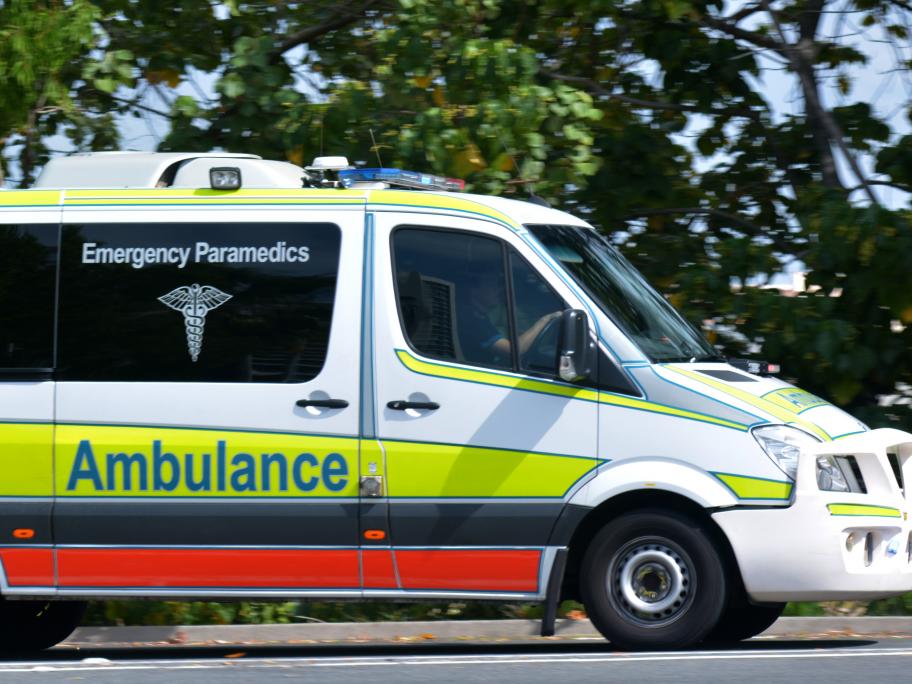 We've also seen a rise in "off-label" prescription of pregabalin. For example, it is often prescribed for chronic or persisting pain even when there is no clear nerve-related cause.
---