And the government's best health policy is...
JOURNAL TALK
---
Surely one of the most pivotal recent moments in Australia's commitment to public health is the Federal Government's funding of direct-acting antivirals (DAAs) to treat hepatitis C.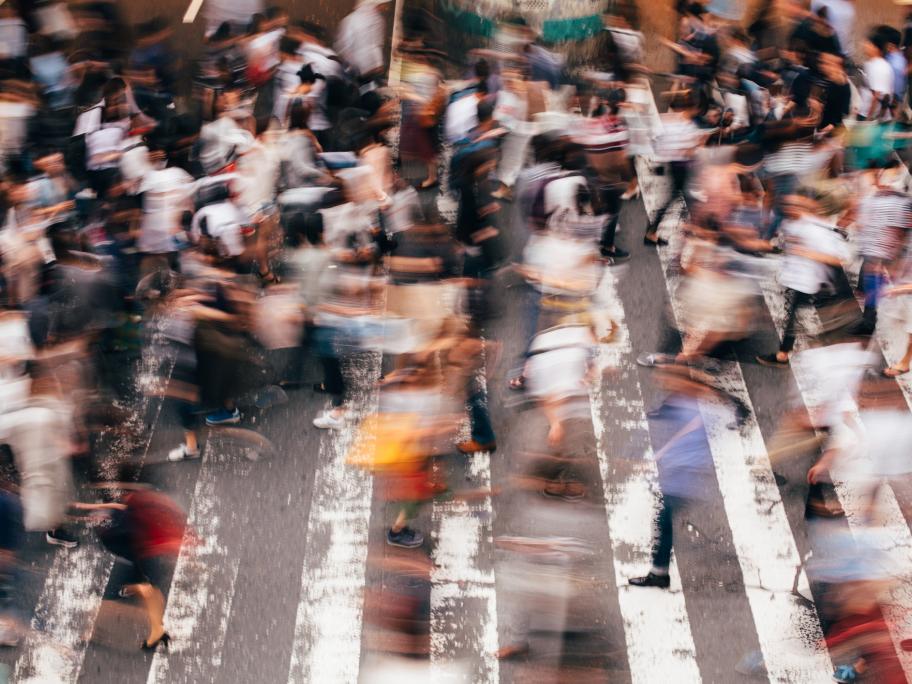 Two years on from the PBS listing of the drugs, about 40,000 Australians living with hepatitis C have reportedly been cured.
This success is put down to a number of reasons. Unlike almost all other countries tackling the infection, Australia has not looked solely to hospital-based specialist clinics to initiate treatment.
GPs have laid the groundwork for