'Another co-payment by stealth': Doctors blindsided by new cuts
DOCTORS have been blindsided by health spending cuts of more than $1.2 billion that they fear will undermine primary care and shift costs to patients.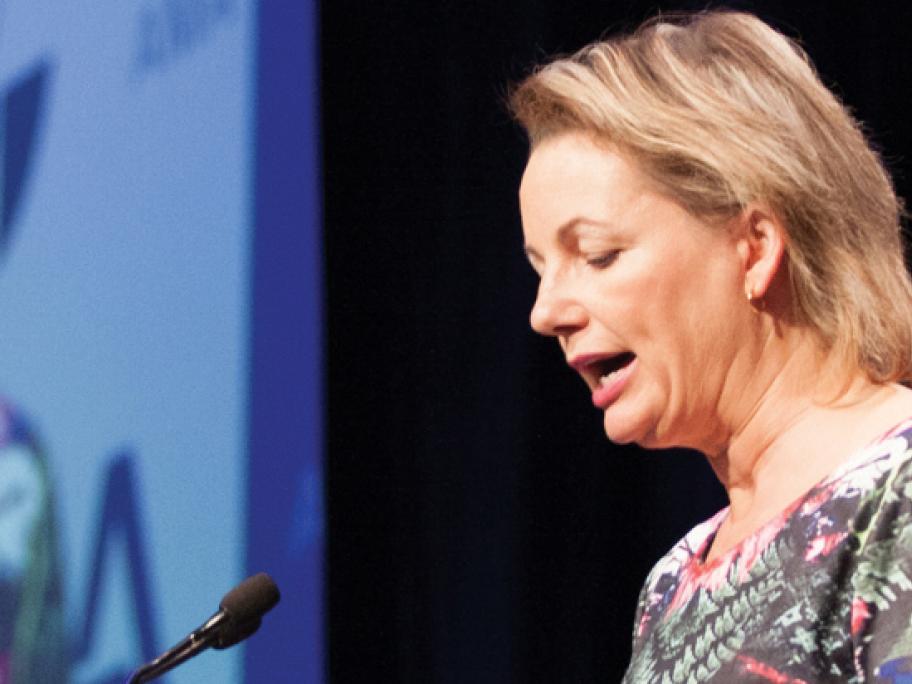 The AMA and other groups are calling on Labor to use its numbers in the Senate to block new health cuts announced in Tuesday's Mid-Year Economic and Fiscal Outlook (MYEFO).
The government intends to save $650 million by axing bulk billing incentives for pathology services, cutting bulk billing incentives for diagnostic imaging and chopping the incentive for MRIs from 15% 10%, as of July.
The AMA says the