Another state rolls out free flu vax for kids
NEWS
---
Another state government will fund free flu vaccinations for children aged 6-35 months, in an attempt to avert a repeat of last year's "horror" flu season.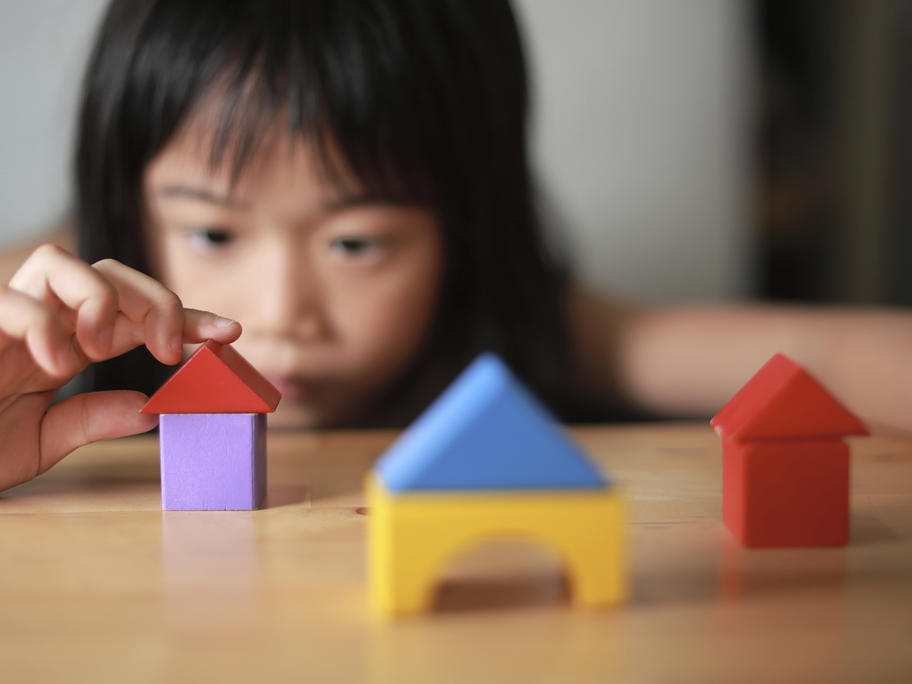 NSW will spend $3.5 million to fund vaccinations for more than 400,000 children. Queensland made a similar pledge late last year.
The most recent flu season was the most severe in NSW since the 2009 pandemic, with more than 12,000 confirmed cases in children under five.
Under the new program, Sanofi Pasteur's