Another way to deal with loculated skin abscesses
Dr Janet Tsang from Strathpine, Qld, sends in a tip shown to her during a surgical term in New Zealand.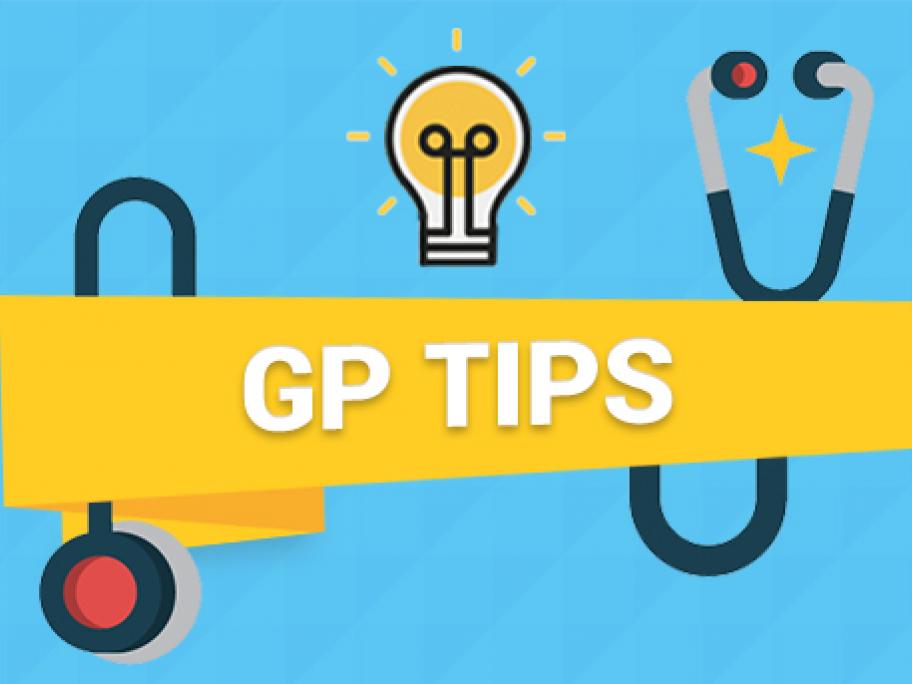 When faced with a loculated skin abscess, there is an alternative to making a large skin incision and slashing away with the scalpel.
Make a small stab incision and swish around with a microbiological swab to break down all the loculations. If required, you can then send the swab off for culture.
Next up in GP Tips: