Antibiotic script rise driven by out-of-hours care?
FROM 2010 to 2013, total antibiotic consumption increased 6%: general practice consumption increased 4%, prescribing to hospital inpatients jumped by 12% and scripts from other community prescribers rose 32%.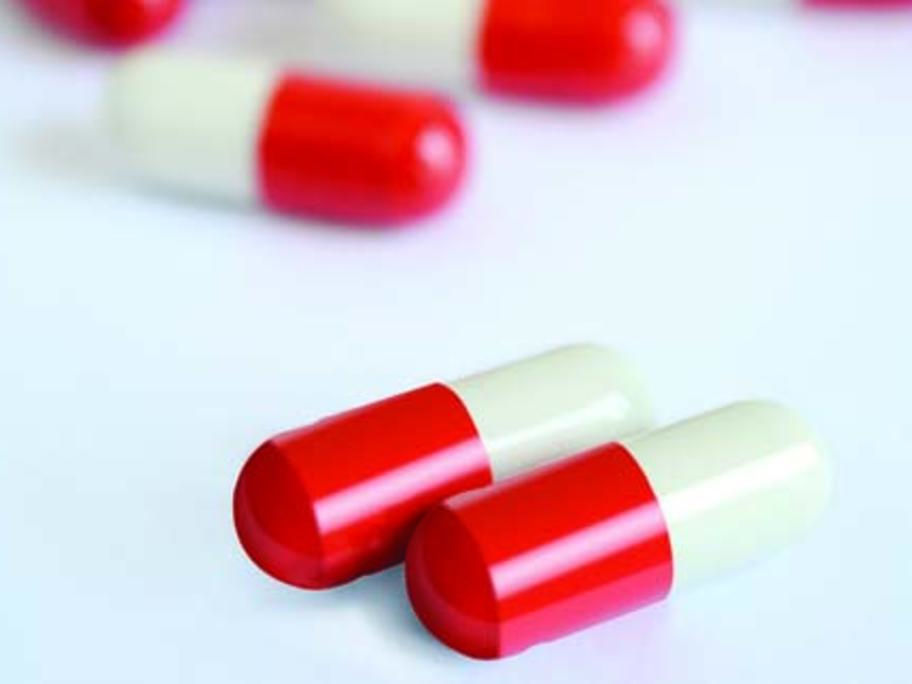 "The increase in other community prescriptions needs to be explored to assess whether GP prescribing is being displaced to out-of hours treatment centres," the report authors noted.
The largest increase in antibiotic use was seen with nitrofurantoin, in line with national infection guidelines promoting