Antibiotics may be justified in AOM with bulging eardrum
Antibiotics appear to be justified for children with bulging of the eardrum in acute otitis media (AOM), new research suggests.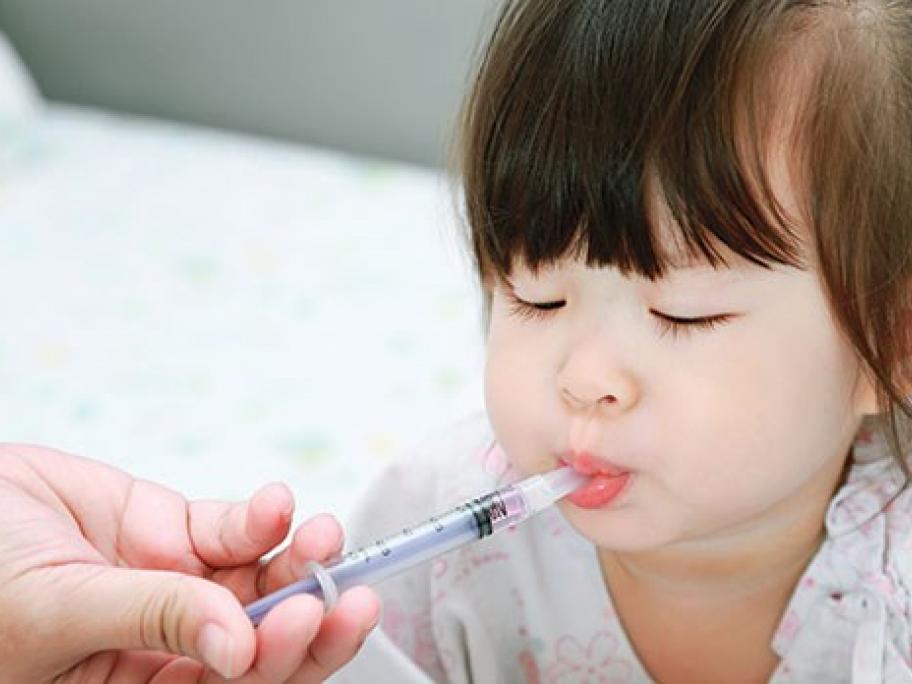 The Finnish study reveals just two children with severe bulging of the tympanic membrane need to be treated with antibiotics to prevent one case of worsening ear pain or perforation.
The findings contradict the most recent Cochrane review that says only one in 20 children with AOM benefit from antibiotics.
The latest randomised controlled trial published